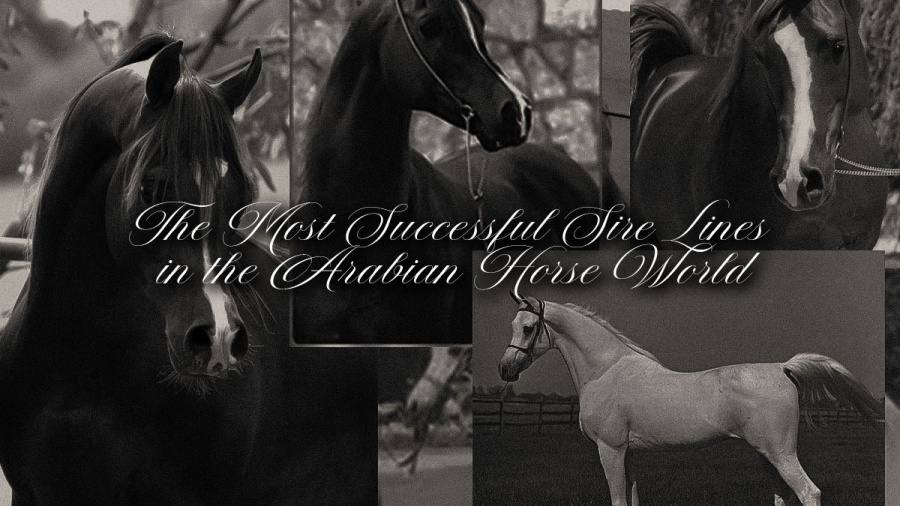 ARABIAN SIRE LINES
Enjoy our four-episode journey into some of the most successful sire lines in the world of Arabian Horses. MORAFIC, PADRON, MONOGRAMM and AJMAN MONISCIONE with some unique archive footage of them and their offspring that have conquered the world.
Episodes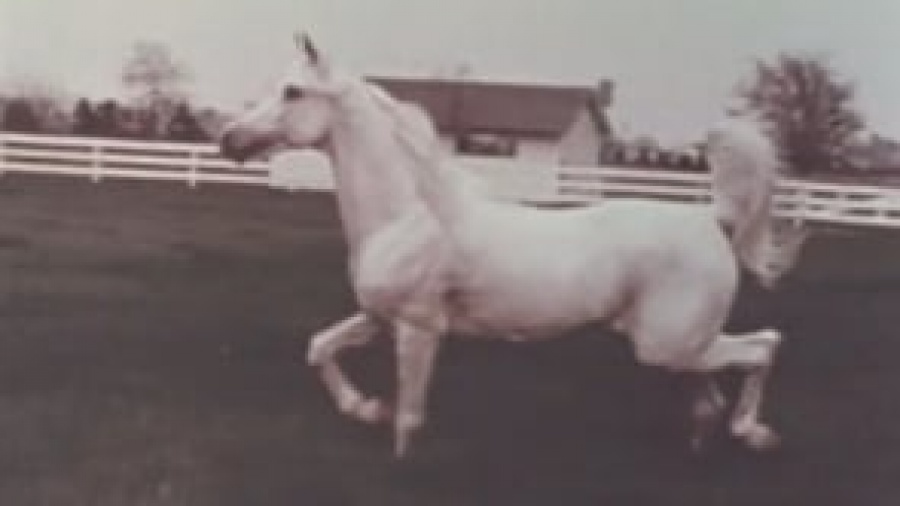 THE MORAFIC SIRE LINE
The MORAFIC Sire Line is the most successful sireline in the world of show horses. The 'Original' MORAFIC (Nazeer x Mabrouka) was born in 1956 and is timeless for his presence in the arena and for his everlasting presence on the sire line of Champions worldwide. His grandson RUMINAJA ALI (Shaikh Al Badi x Bint Magidaa) was born in 1976 and is the American-bred link to champions across the globe. Since 2006 every World Champion Stallion traces to Ruminaja Ali on the direct male line, mostly through his Grandson GAZAL AL SHAQAB (Anaza El Farid x Kajora) born in 1995, a Legend that has changed the face of the breed and still today leaves his stamp worldwide. Enjoy a Taste of Legendary History with this short movie!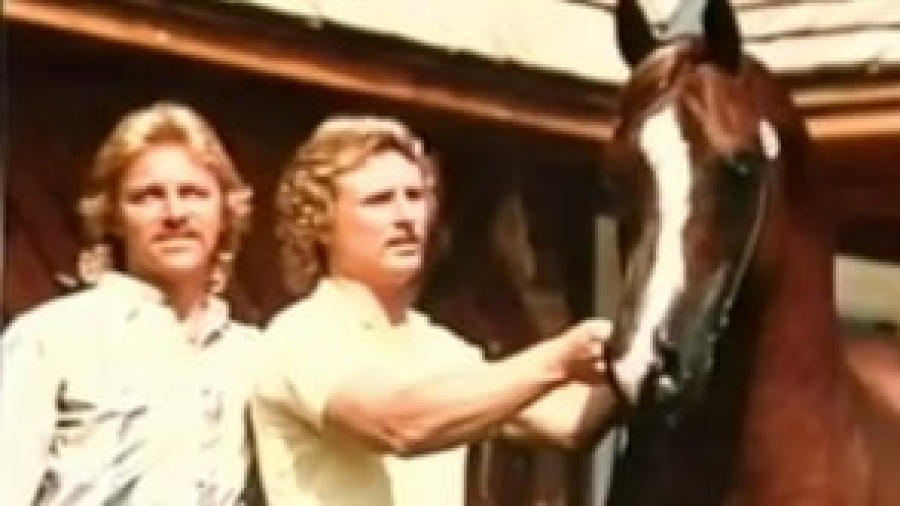 THE PADRON SIRE LINE
The PADRON Sire Line has been creating generations of charismatic & fiery Arabians for decades. Just as in the States where *Padron created a true dynasty of National Champions, the magnificence of this Legend spread all over the world, making the "line of Padrons" one of the most known breeding and show lines on the world scene, achieving many spectacular successes on a regular basis. We start our journey with 'The Patriarch' PADRON born in 1977, his son PADRONS PSYCHE born in 1988, his grandson the Living Legend MAGNUM PSYCHE and his great grandson DA VALENTINO, born in 2003 and sadly passed away in 2011.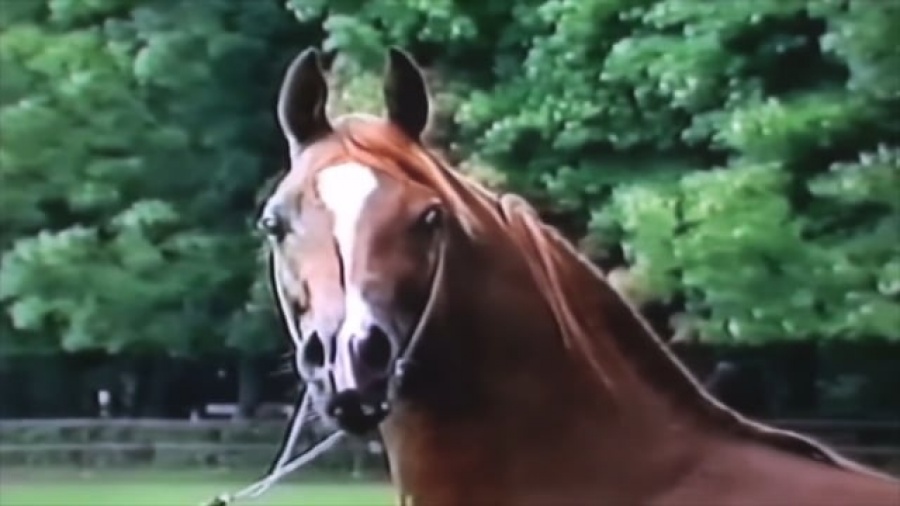 THE MONOGRAMM SIRE LINE
MONOGRAMM is the epitome of 'Sire' with Champion Foals in over 20 countries featuring type, presence, a small beautiful head, highly set necks, superb movement. Let's go back to his first two exceptional foal crops in Poland with spectacular champions such as ESKALOPKA, ZAGROBLA, PALESTYNA, PREMIER, FERNANDO, EKSTERN and KWESTURA, FALLADA and DEBOWIEC.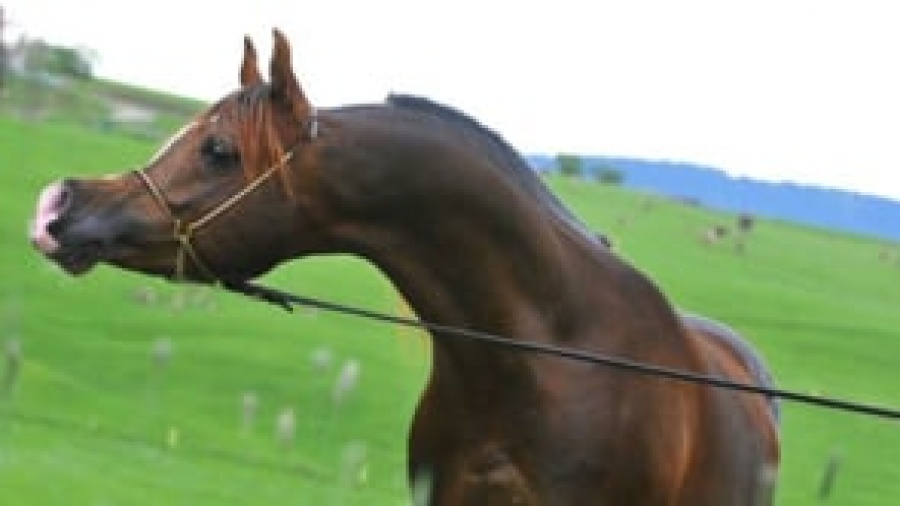 THE AJMAN MONISCIONE SIRE LINE
AJMAN MONISCIONE is one of the most influential sires of our time. He has been carrying his name around the world for more than a decade, stamping his exotic face and overwhelming type on his get. Have a look at some of his best offspring in this video: KANZ ALBIDAYER (ex. DL Marielle), DELIGHT'S DIVAH RB (ex. Honey's Delight) , AIJANA OS (ex. Mikaella Pin) and ELLE FLAMENCA (ex. Allamara MA).