PEPITA
| | |
| --- | --- |
| Age/Sex | Mare |
| Date of Birth | |
| Colour | Grey |
| Bloodline | Mixed Blood |
| Breeder | Janow Podlaski Stud |
| Owner | H.R.H.P. Abdulmajeed Bin Sultan Al Saud |
| Trainer | Schoukens Training Center |
The Polish National Champion Mare 2015 Pepita is sired by Ekstern and out of the beautiful Pepesza. Among many other titles, in 2017 she won the Elran Arabian Cup, receiving the titles of Gold Senior Champion Mare & Crowds Favorite. She also ended her performance at Chantilly with the show's highest score that very same year. Earlier, as a representative of Polish breeding, she owned the titles of Silver Champion Mare of All Nations Cup 2014 (in Aachen she received a full set of "20s" for movement, five more for type and two for head and neck allowed her to win with 94,75) and European Championships 2014, which she attended as the reigning Polish National Champion Mare and Janów Podlaski 2014 Best in Show.
Her son Pitawal by Kahil Al Shaqab took the Yearling Colts Silver Medal in Białka and then also the Silver in the Junior Stallions category at the Polish Nationals 2014. He won Bronze at Białka next year and another Bronze at the Prague Intercup show.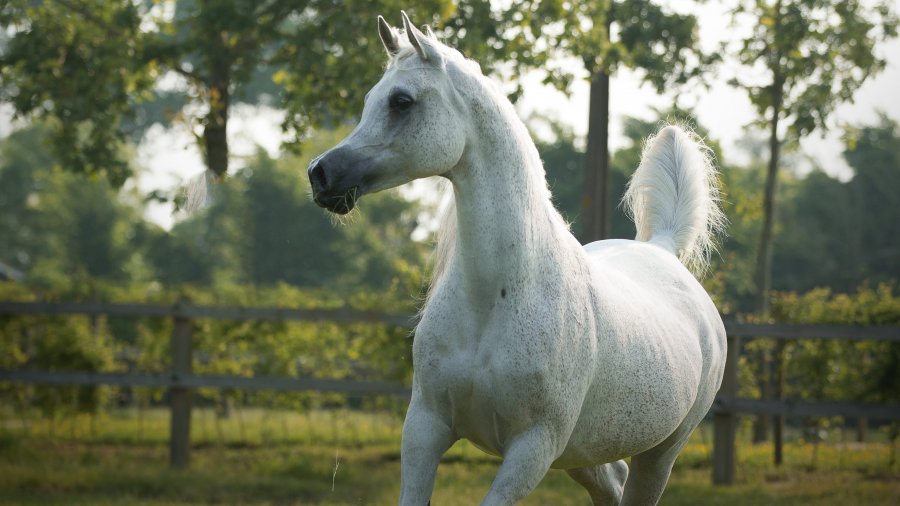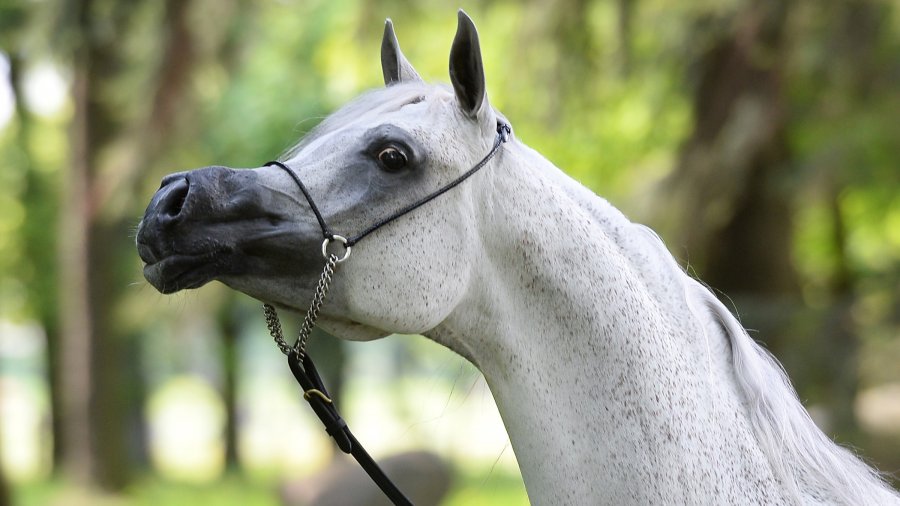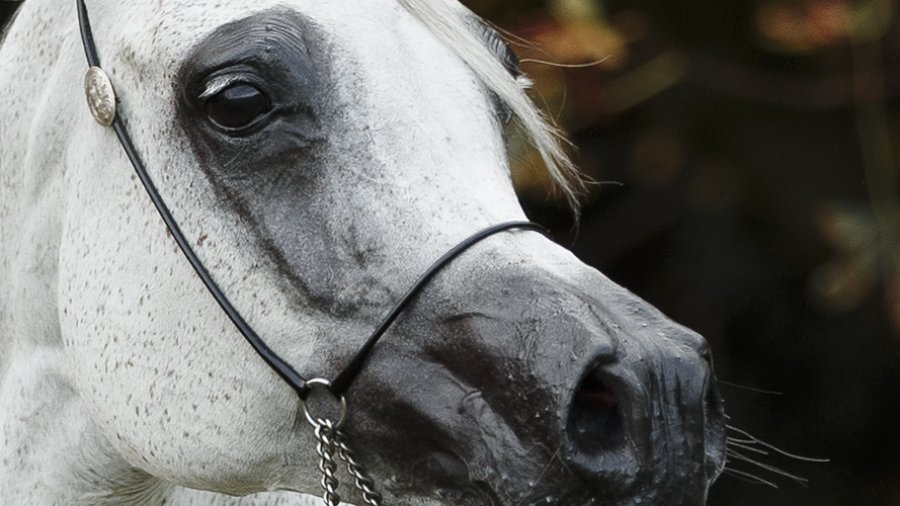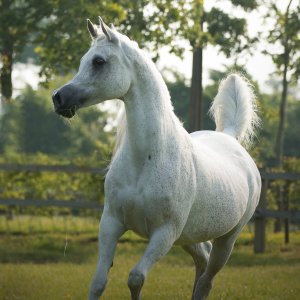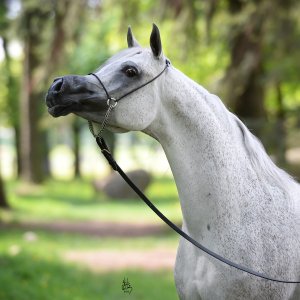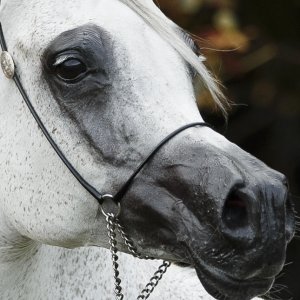 Tributes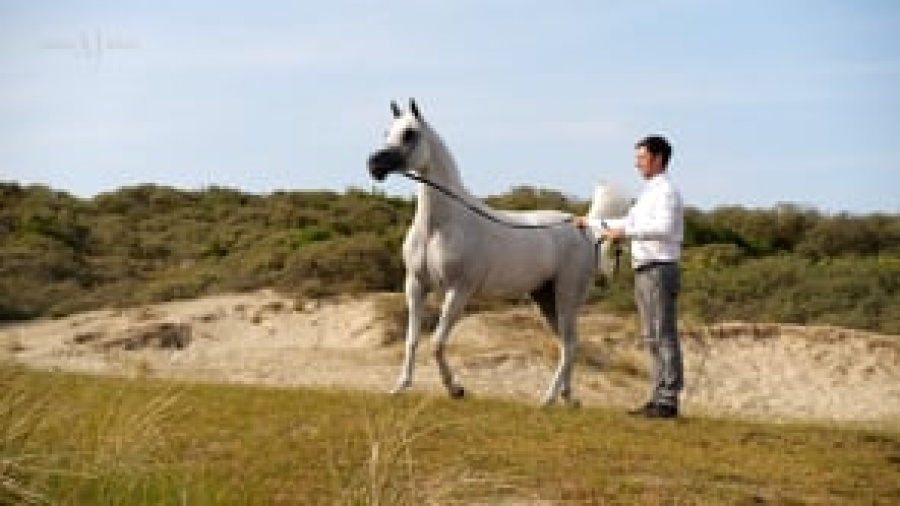 PEPITA - Akmal Stud
🌹 PEPITA 🌹
The Challenge is ON!
The dazzling Pepita is ready to fill everyone's heart with beauty once again at the All Nations Cup in Aachen next week.
Be ready to see her alongside Tom Schoukens!
Proudly owned by Akmal Stud.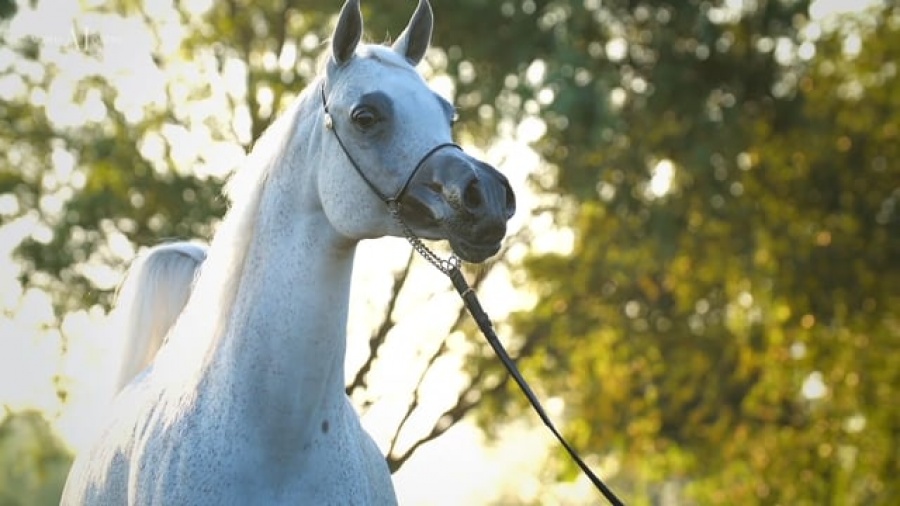 ♚ WONDER PEPITA ♚ - Akmal Stud
♚ WONDER PEPITA ♚ - Akmal Stud
«I don't know how I am going to win,
I just know I am not going to lose.»
After a time away from the show ground, spending some time as a broodmare, the Wonderful Pepita is back in the arena.
She made her comeback in Sharjah where she won the Gold Medal - Senior Mares Championship with the most given marks of 20s.
Get ready for her to light the fire in your hearts!!!
Results
GOLD CHAMPION SENIOR MARE
2020 Prince Sultan bin Abdulaziz International Arabian Horse Festival
GOLD CHAMPION SENIOR MARE
2019 King Abdulaziz Arabian Horse Center Show 
GOLD CHAMPION SENIOR MARE
2019 Dubai International Arabian Horse Championship
GOLD CHAMPION SENIOR MARE
2019 Sharjah International Arabian Horse Show
Silver Champion Senior Mare
2017 Chantilly AHO World Cup
Gold Champion Senior Mare
Silver Champion Senior Mare
2014 Lier European Championship
Silver Champion Senior Mare
2014 Aachen All Nations Cup