BAVIERA HVP
| | |
| --- | --- |
| Age/Sex | Mare |
| Date of Birth | 2012 |
| Colour | Grey |
| Bloodline | Mixed Blood |
| Owner | Aria Prestige Holdings LLC |
| Trainer | Capecci Training Center |
2017 Brazilian National Gold Champion Senior Mare and 2016 Brazilian National Gold Champion Young Mare, continued her winning way in the U.S. Her notable wins include 2018 Arabian Breeders World Cup Supreme Gold Champion Senior Mare, 2018 Scottsdale Reserve Champion Classic Senior Mare, 2018 U.S. National Champion Senior Mare. She is now on lease to Abhaa Arabians of Kuwait and will be shown in Europe and the Middle East with Paolo Capecci.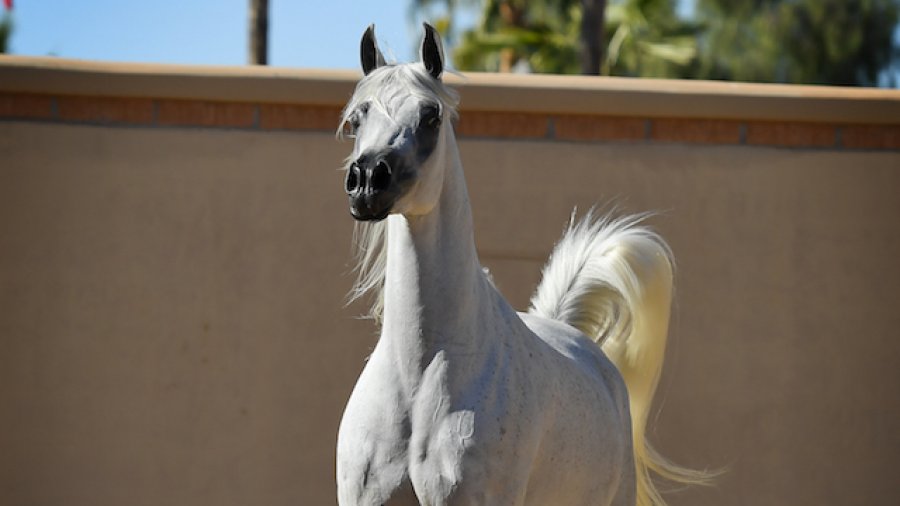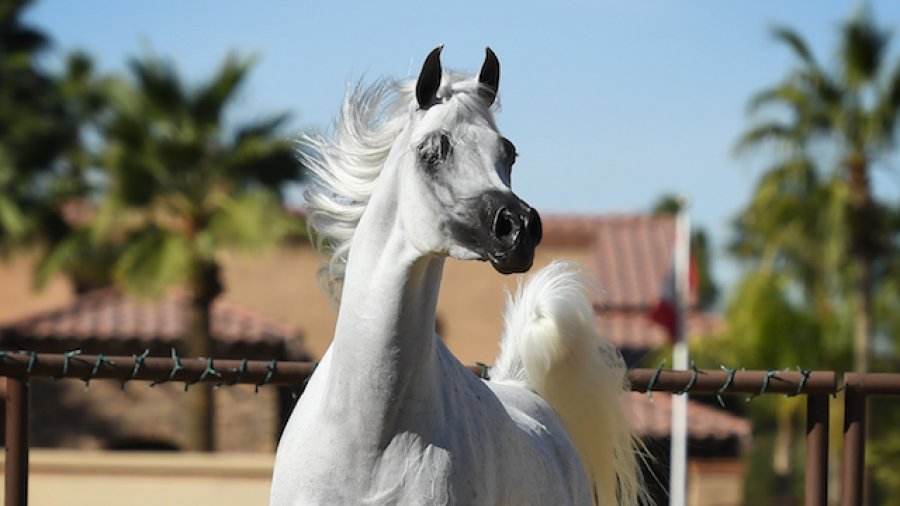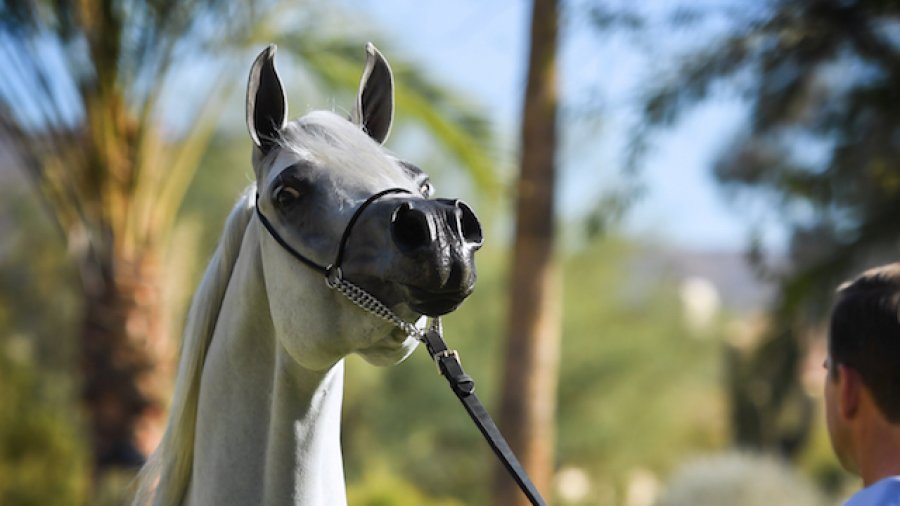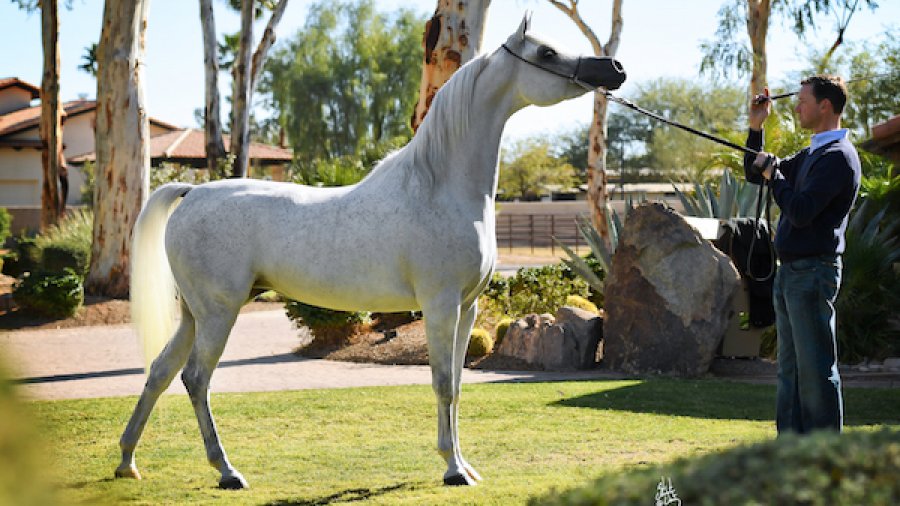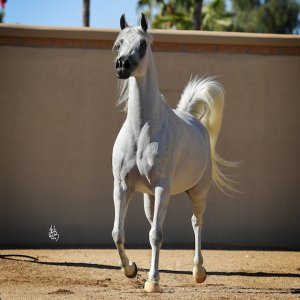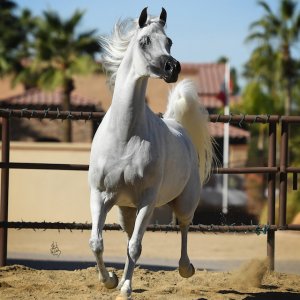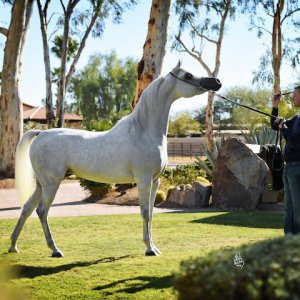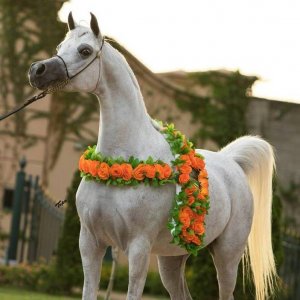 Tributes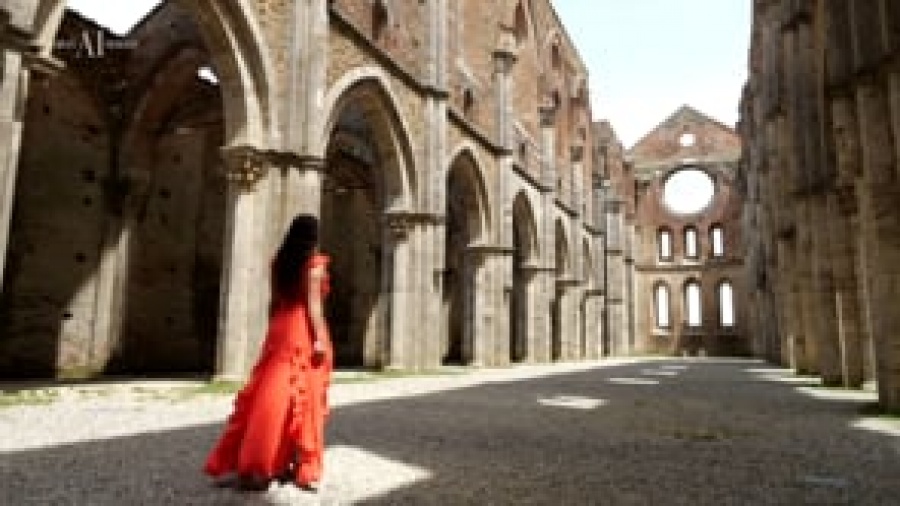 BAVIERA HVP - Abhaa Arabians
🌹 BAVIERA HVP 🌹
An Enchanting Beauty of Consummate Balance, with Scope and Elegance.
An Uncompromising Harmony of Proportion & a Refined Exotic Face.
This is BAVIERA HVP.
Senior Mare contender with Paolo Capecci.
Proudly owned by Abhaa Arabians.
*Menton Mediterranean & Arab Countries Arabian Horse Championship 2019*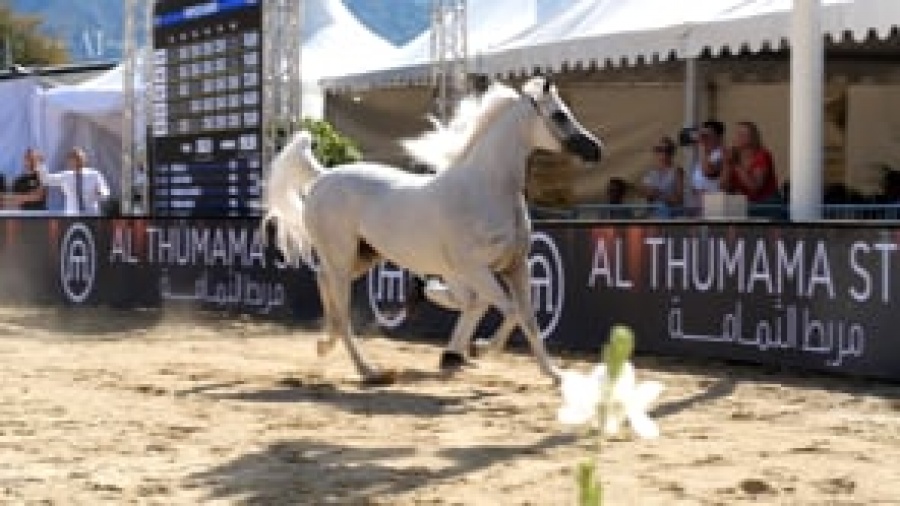 BAVIERA HVP - 1st Place 4-6 yo Mares Class - Menton Arabian Horse Show 2019
🌹 BAVIERA HVP 🌹
A stunning performance of Baviera HVP in the Menton arena. Looking forward to seeing her in the championship later today.
Beautifully presented by Paolo Capecci.
Representing Abhaa Arabians.
Results
Unanimous Gold Champion Senior Mare
Supreme Gold Champion Senior Mare
2018 Las Vegas Arabian Breeders World Cup
Reserve Champion Senior Mare
2018 Scottsdale Arabian Horse Show
Gold Champion Senior Mare
Gold Champion Junior Mare