Michałów State Stud
Stadnina Koni Michałów Sp. z o.o. z siedzibą w Michałowie 28-411 Michałów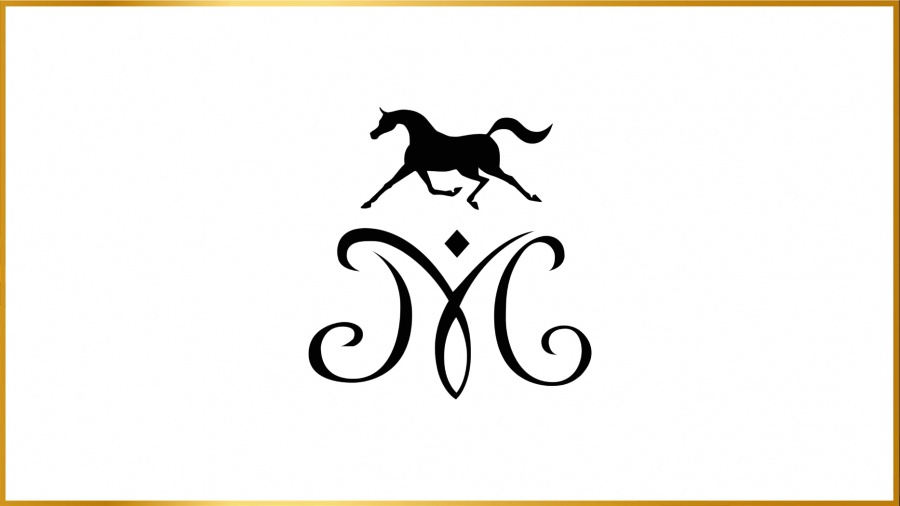 | | |
| --- | --- |
| Handler | Paweł Syliwoniuk, Artur Łojowski |
| Bloodline | Mixed Blood |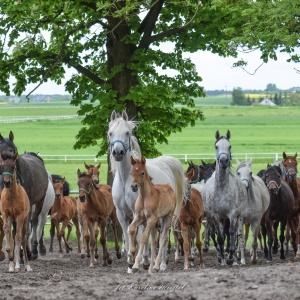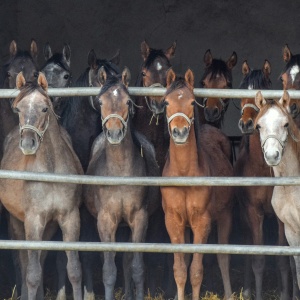 Michałów State Stud is company that works as a subsidiary of the Agriculture Property Agency. Stud was founded in 1953 and since that moment has developed program of breeding purebred Arabian horses. Short and long term aims made Michałów State Stud leader in breeding issue not only in Poland but also in Europe. With our 400 Arabian horses and 120 perfect mares is one of the best stud in the world, and horses bred and owned by Michałów State Stud have won Championships Awards of highest level.
Michałów State Stud also breeds Appaloosa Angloarabian horses and keeps small stud of Shetland ponies.
It is worth notifying that stud keeps herds of jersey and HF cows, which has been repeatedly awarded for their results.
Michałów State Stud is situated in picturesque area of the Holy Cross Mountain voivodeship in the region called "Ponidzie". From the north is bordered by Pińcżów crest and from the south by Wodzisław crest.