HARAS DAS FAIAS
Cotia, SP, Brazil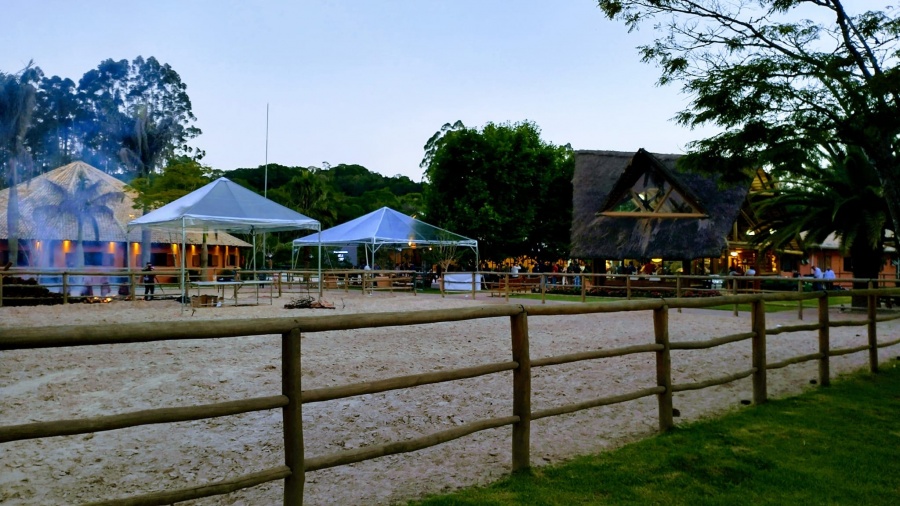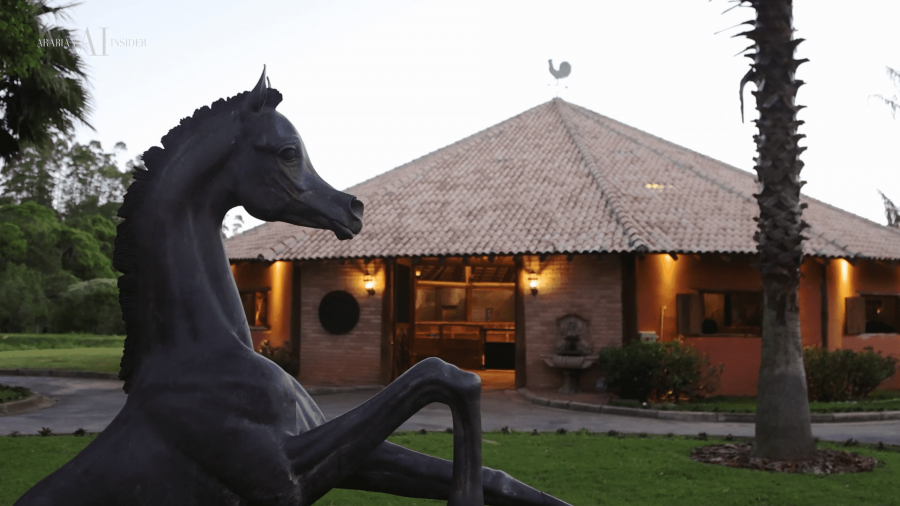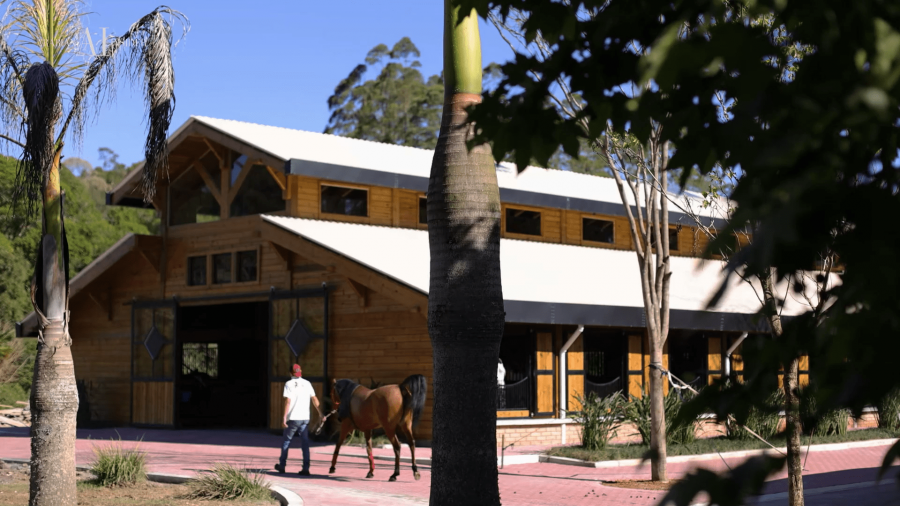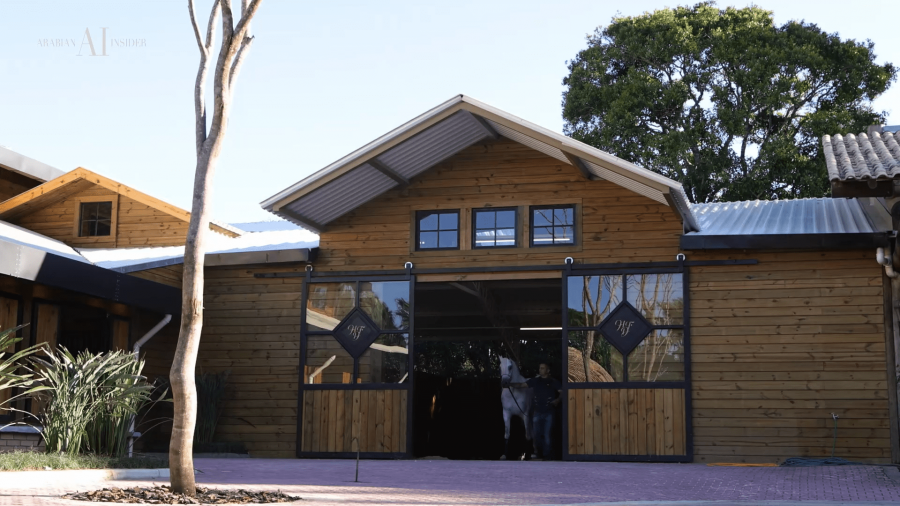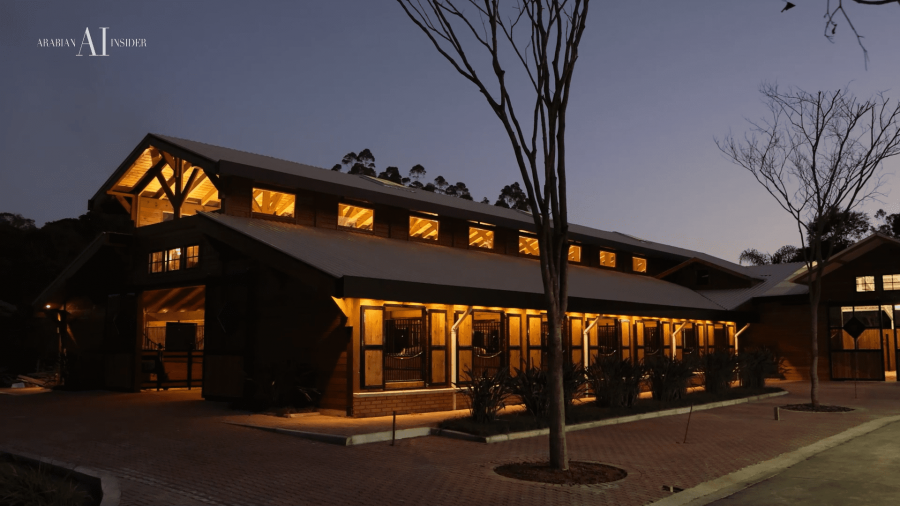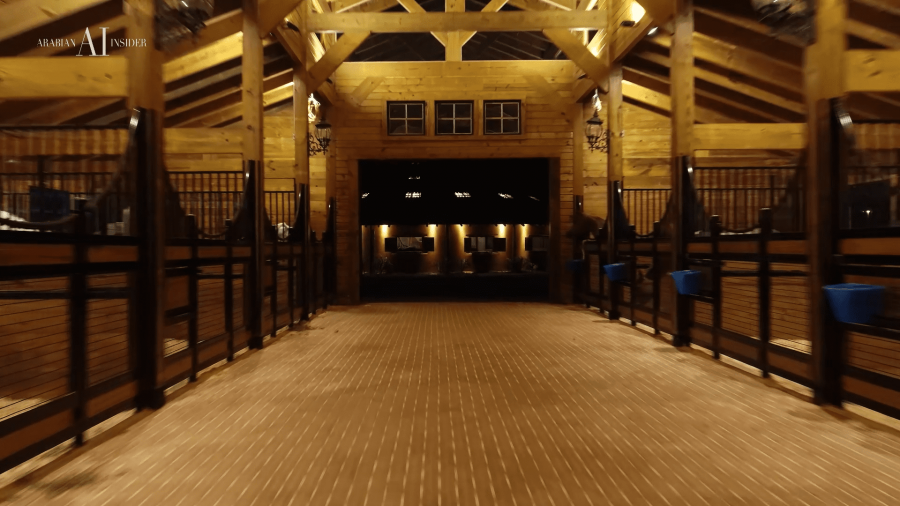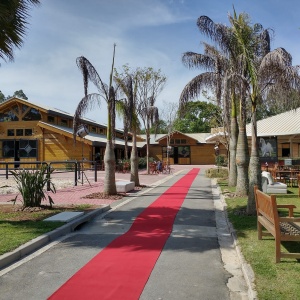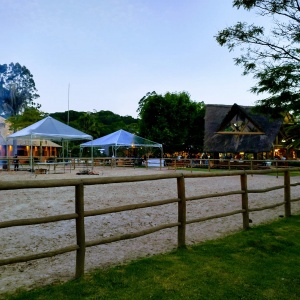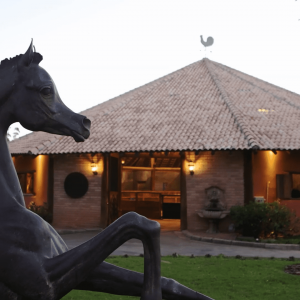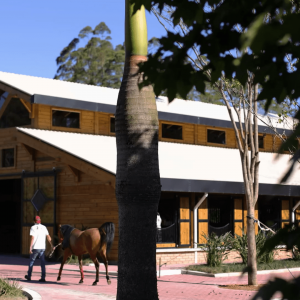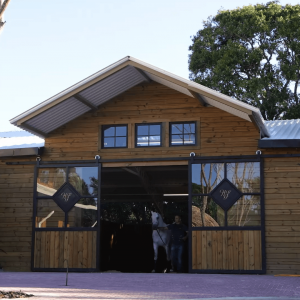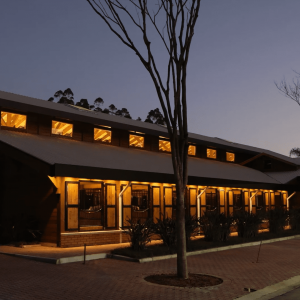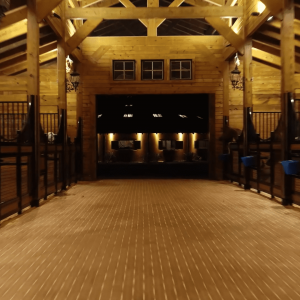 When the Faias family from Brazil were first introduced to the Arabian horse, it was an instant connection. Ever since that very moment, they have passionately worked towards the goal of breeding the highest quality Arabian horses and have become a very influential breeders of the Americas. 
Haras das Faias was founded in 2009 and every step of the way, type has been a key focus for them, who have always paid special attention to attitude, movement and presence as main characteristics of their horses.
Haras das Faias' legacy has been built on some of the World's strongest dam lines. The Faias family understood early on that the only way to produce the highest quality breeding program was to have a solid foundation, and so they invested in World class broodmares from the get-go.
Once the foundation was established, alongside the elite broodmares, the Faias family then added the exotic young colt HDF Lugano to their collection. With the elite broodmares and this young colt within their program, Haras das Faias consolidated what became today's highly sought after HDF brand. 
Today Haras das Faias is a reference point for the Brazilian breeding and sees their products enrich farms and breeding programs from abroad with their exotic touch.
Latest news
HARAS DAS FAIAS OPEN HOUSE: A GREAT SUCCESS!
On November 15th, Haras das Faias showed the world their outstanding breeding program and offered some exciting opportunities for breeders and owners from across the world. The outcome of the event was great, with many embryos and eggs from their most interesting horses sold and a lot of fun and entertainment in a wonderful venue.
HARAS DAS FAIAS PRESENTS YOU THEIR OPEN HOUSE 2021
A chance to experience Brazil at its finest with one of the most successful breeding programs in South America that is here offering you all once-in-a-lifetime opportunities. Find your next dream horse and create your own magic! Check out the full offer here: https://issuu.com/vtrarabe/docs/haras_das_faias_gallery