GIACOMO CAPACCI ARABIANS
Località Case Sparse, 60 - 52044 Centoia - Cortona (AR), ITALY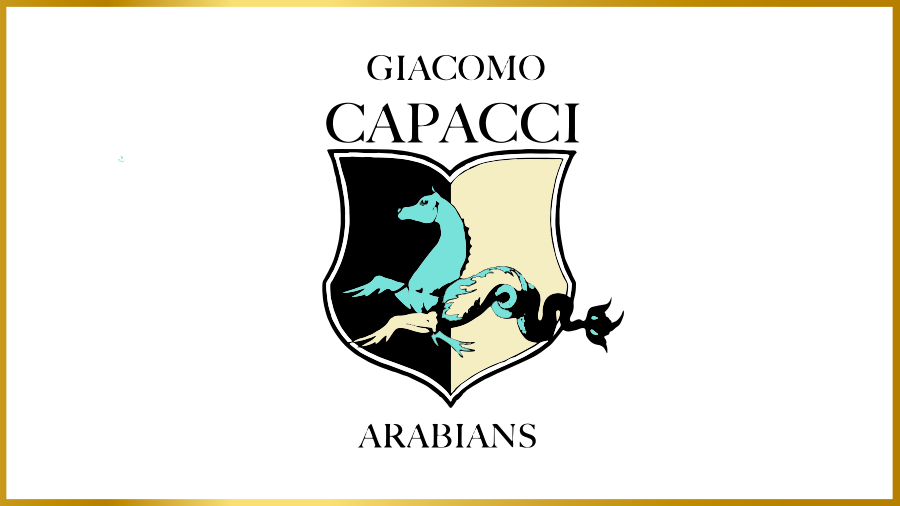 Owner
Giacomo Capacci
Handler
Giacomo Capacci
Bloodline

Mixed Blood

Straight Egyptian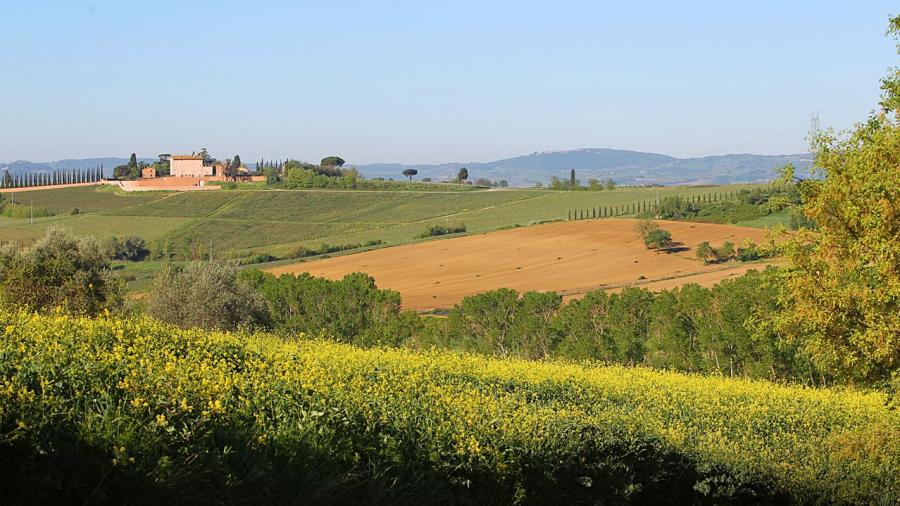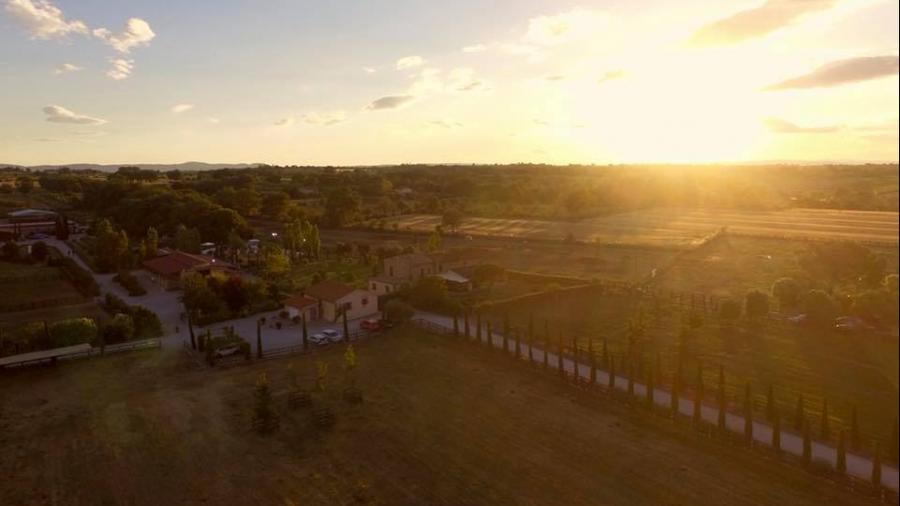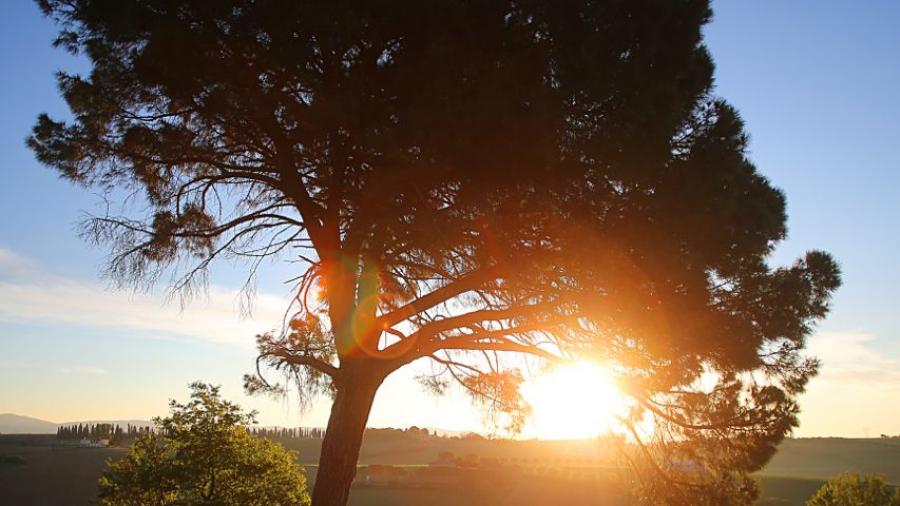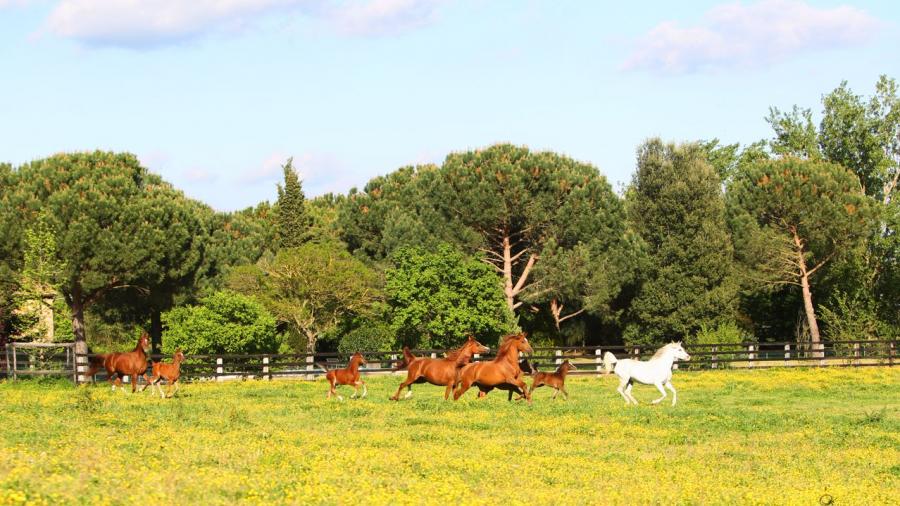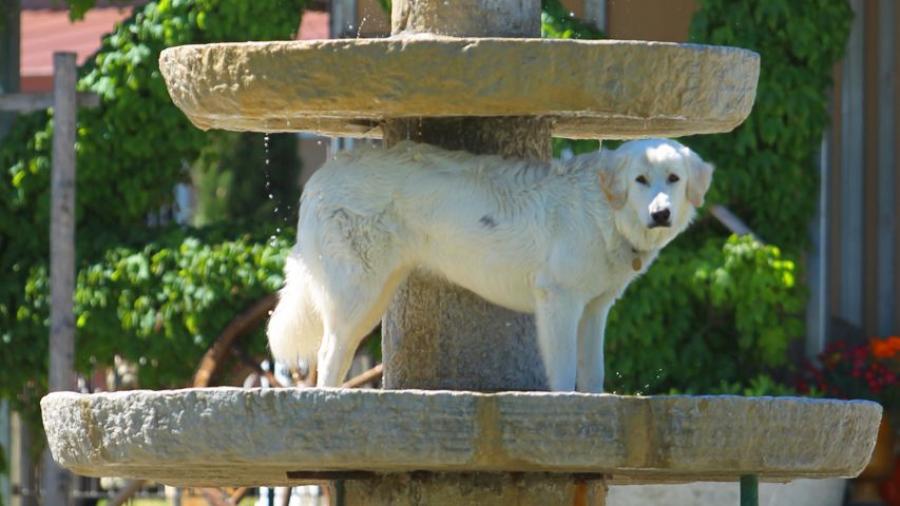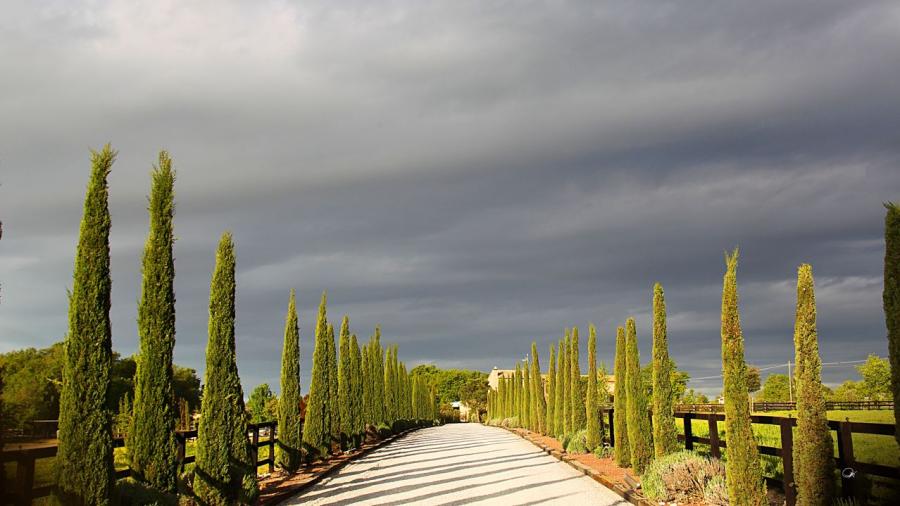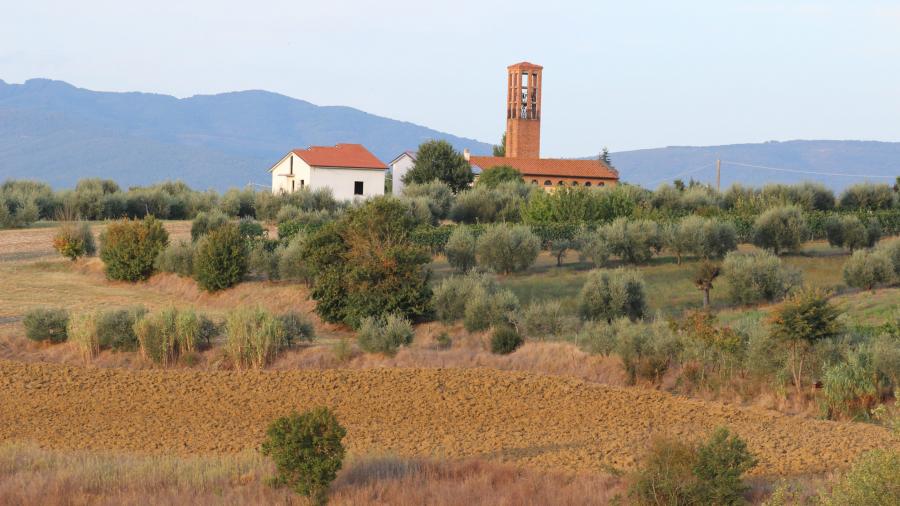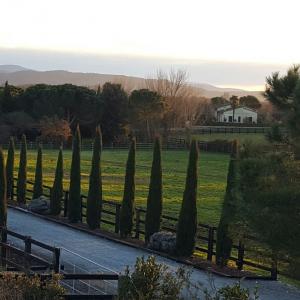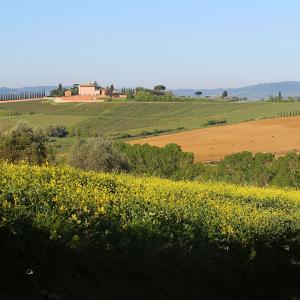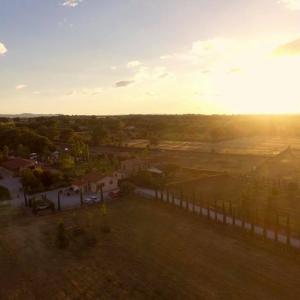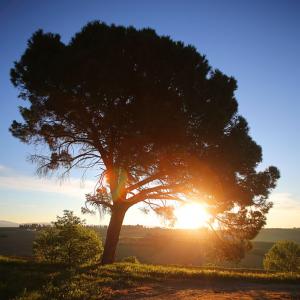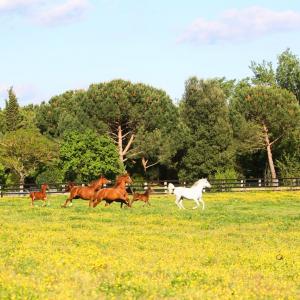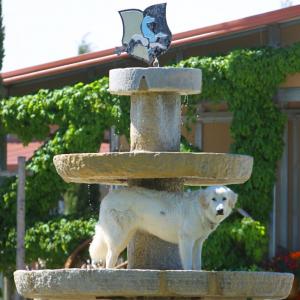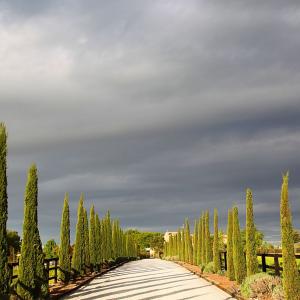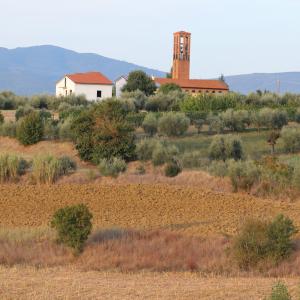 Imagine if you had a vision of the most lush and beautiful land possible. Imagine that place filled with exquisite Arabian horses prancing for the sheer joy of the life they enjoy. Giacomo Capacci, one of the most respected and successful Arabian horsemen in the world, has brought that imaginary vision to life.  

On Wednesday, June 17th, 2015, Giacomo Capacci welcomed an intimate group of international guests to his beautiful farm in Cortona, Italy to celebrate his victories at the recent Menton Arabian Horse Championship and the ten-year anniversary of his business, Giacomo Capacci Arabians. Many of the most influential people of the Arabian horse community from around the world gathered to celebrate with Giacomo Capacci and his team. As guests arrived and saw the elegant décor and exciting party atmosphere - the epitome of Italian hospitality, they felt they were about to witness something that will very likely never be witnessed again: a presentation of a group of horses no one could imagine - not even in their dreams. In the glorious golden moments of dusk, in the beautiful Tuscan twilight, an epic experience unfolded as the eight World Champions at Giacomo Capacci were brought out: ZT Sharuby (2002 World Champion), Minwah (2013 World Champion), Wadee Al Shaqab (2012 World Champion), EKS Alihandro (2013 World Champion), Kahil Al Shaqab (2011/2014 World Champion), Fadi Al Shaqab (2013 World Champion), Marwan Al Shaqab (2001/2002/2008 World Champion), Gazal Al Shaqab (2001 World Champion). Everyone felt the raw power of these majestic animals as they vied for the guests' attention and admiration. The magic of the historic moment inspired spontaneous applause from the people as they crowded to get a closer look. Again, at just the right time, a short break was announced in order to welcome a special guest of honor for the grand finale - Andrea Bocelli, the international superstar and beloved Italian tenor. Andrea shares a passion for horses and when a beautiful Arabian foal was brought to him to touch, genuine joy illuminated his face. The love was clear for all to see. The emotion of the moment was overwhelming - but there was more - the spectacular finale. One by one, the horses left, until the great one, Gazal Al Shaqab, the progenitor of many of these World Champions remained. Gazal deserved the spotlight for himself, even for a moment.

The presentation was completed, but the celebration continued with lively spirits, a five-star dining experience, great music and more conversation. The guests lingered until long after the delicious dinner. Everyone - the horses, visitors and clients - all enjoyed the good vibes, the fun and the relaxed atmosphere that Giacomo, Michelle and the staff created for this unforgettable celebration commemorating the Ten Year Anniversary of Giacomo Capacci Arabians - and a dream come true. 
Services
Training facilities
90 Horses Stalls;
12 Hectares of grazing Fields;
2 Covered walkers;
2 Covered arenas;
1 Outdoor riding arena.
Reproducing facilities
Breeding center for Embryo Transfers;
Stallions collecting;
Freezing semen center;
Semen shipments worldwide;
Working with professional vets from the Universities of Bologna and Perugia;
Mare and goal watch assistance with very large foal stalls.
Latest news
* EUROPEAN SUMMER SALE 2019 *
The European Summer Sale 2019 List has been revealed! Visit the dedicated website to learn more: http://www.europeansummersale.com and be sure to reserve your seat!
JUNE 25th, 2019...SAVE THE DATE!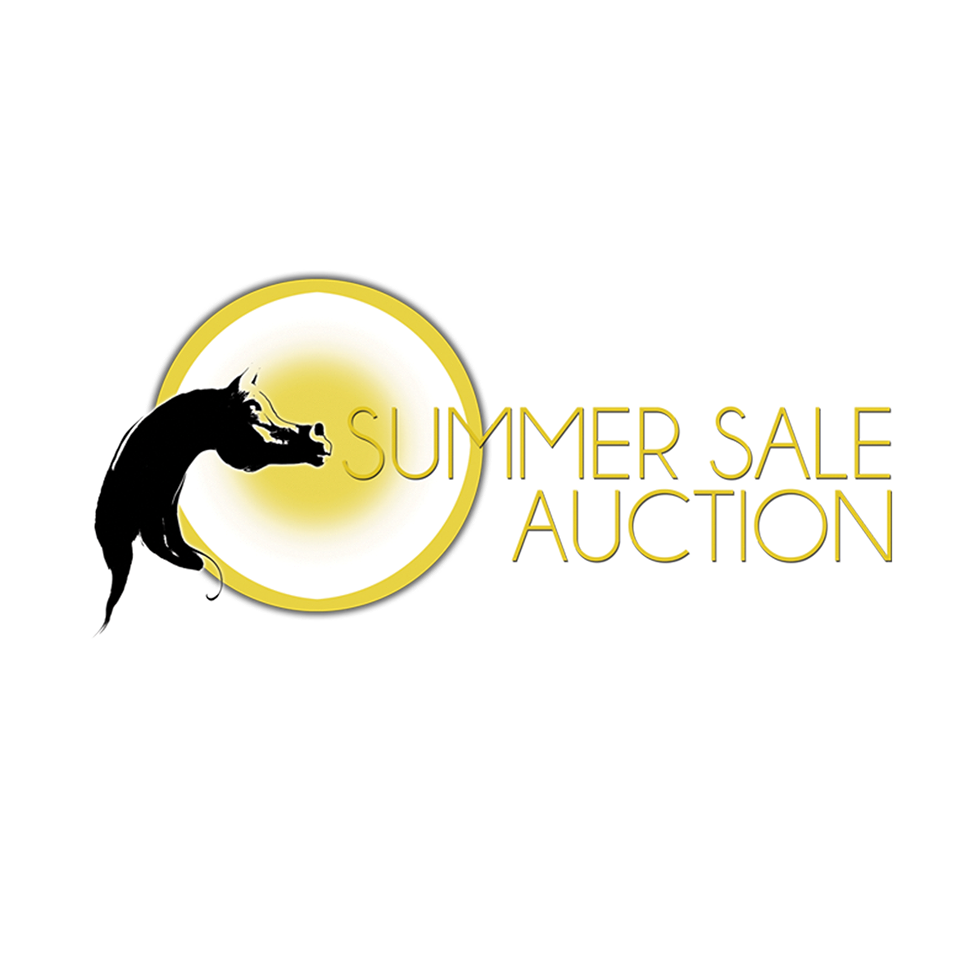 * KUWAIT INTERNATIONAL ARABIAN HORSE FESTIVAL 2019 *
Congratulations to Al Danat Stud , Mr. Mohammed Alomar and Mr. Abdullah al Mitrek on their first competition in an open championship and on their beautiful horses proudly presented by Giacomo Capacci.
BALLERINNA: Gold Champion Yearling Filly;
RENOIR DI MAR: Gold Champion Yearling Colt.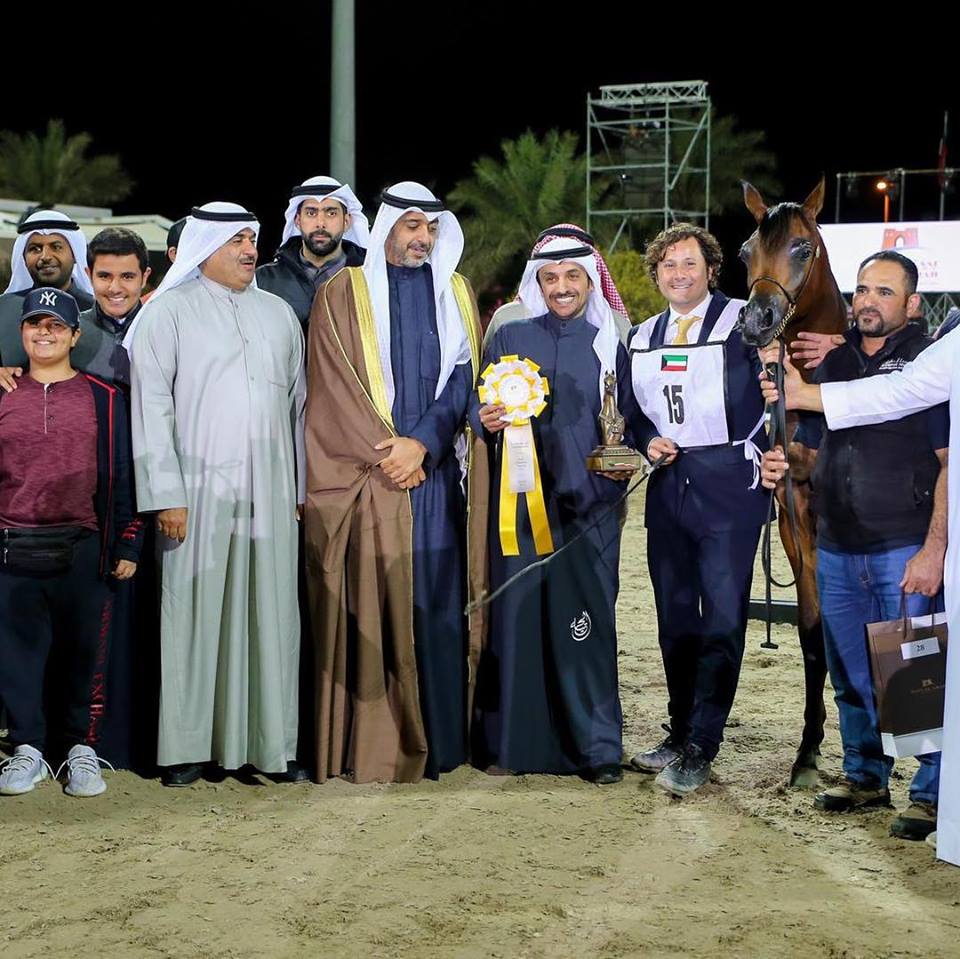 * ARABIAN HORSE WORLD CHAMPIONSHIP 2018 *
Great results for Giacomo Capacci Arabians at the Arabian Horse World Championship 2018 in Paris. Here the 6 medals achieved:
ISRAA AH: Bronze Champion Yearling Filly (Alorasia Stud);
ARRAAB ALJASSIMYA: Silver Champion Yearling Colt (Aljassimya Farm);
BALADA AL ALFABIA: Bronze Champion Junior Filly (Aljassimya Farm);
OM EL AISHA ALJASSIMYA: Silver Champion Senior Mare (Aljassimya Farm);
AL AYAL AA: Bronze Champion Senior Stallion & Best Straight Egyptian Male & Best Head Winner (Ariela Arabians/Aljassimya Farm).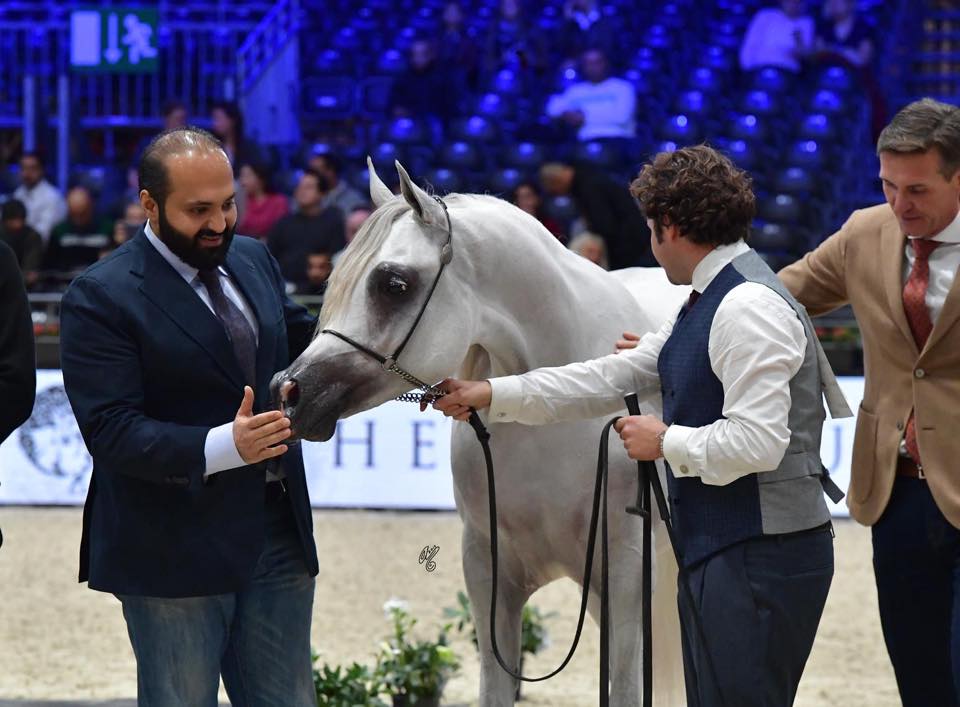 CIAO "DINO"
Al Adeed Al Shaqab - 1995-2018 
"The best and most beautiful things in the world cannot be seen, not described but are felt in the heart."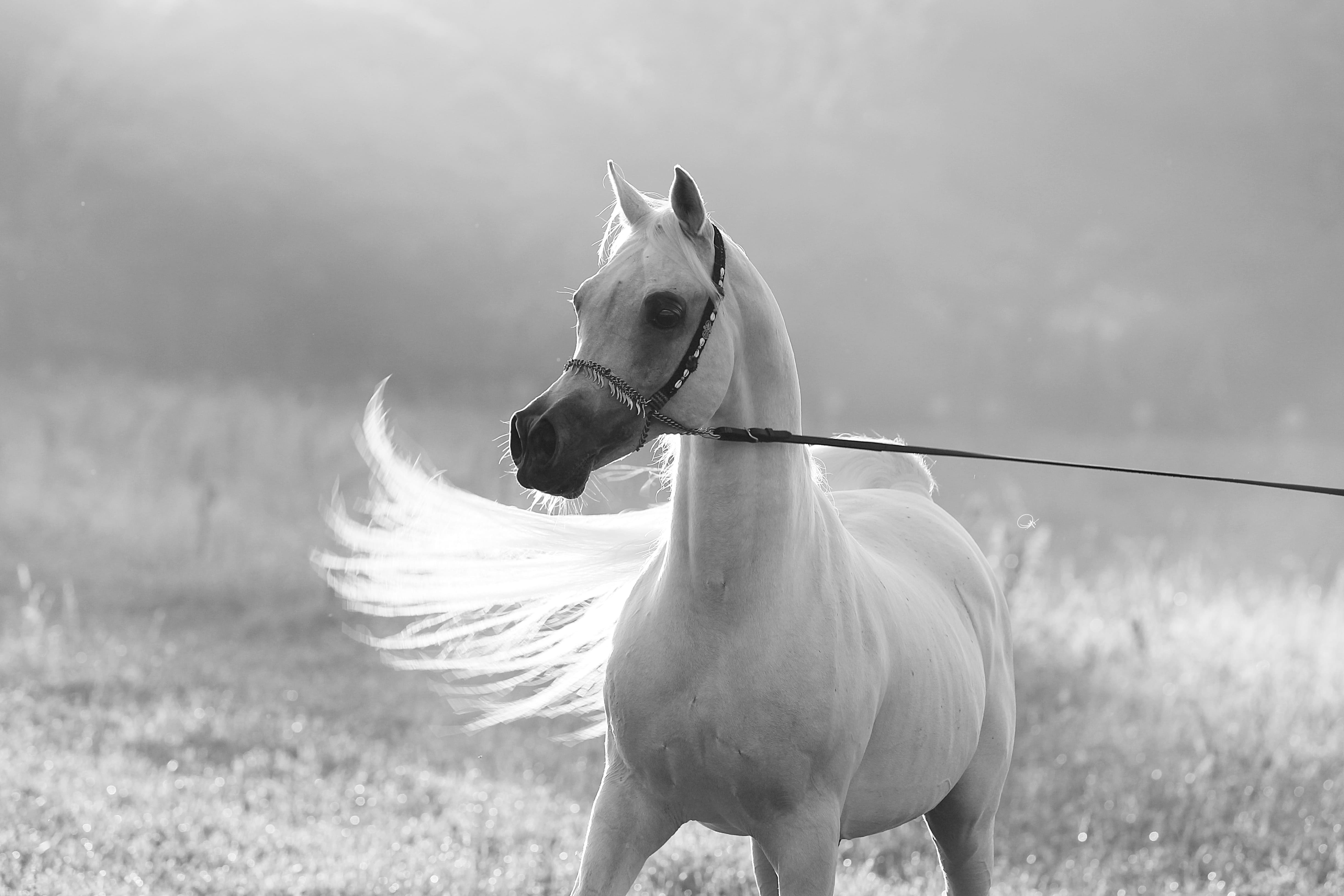 DOUBLE TITLE FOR PICASSO DI MAR
PICASSO DI MAR (Cavalli x SG Wendetta) managed to achieve two amazing titles within a month:
GOLD CHAMPION JUNIOR COLT at the Italian Nationals 2018 in September;
GOLD CHAMPION JUNIOR COLT at the European Championship 2018 in October.
Congratulations to everyone involved in these great results, while waiting to see what's next!
Results
2018 Bronze Champion Stallion
2017 World Champion Stallion
2016 World Champion Stallion
2015 World Champion Stallion
2014 World Champion Stallion
2013 World Champion Stallion
2012 World Champion Stallion
Video Gallery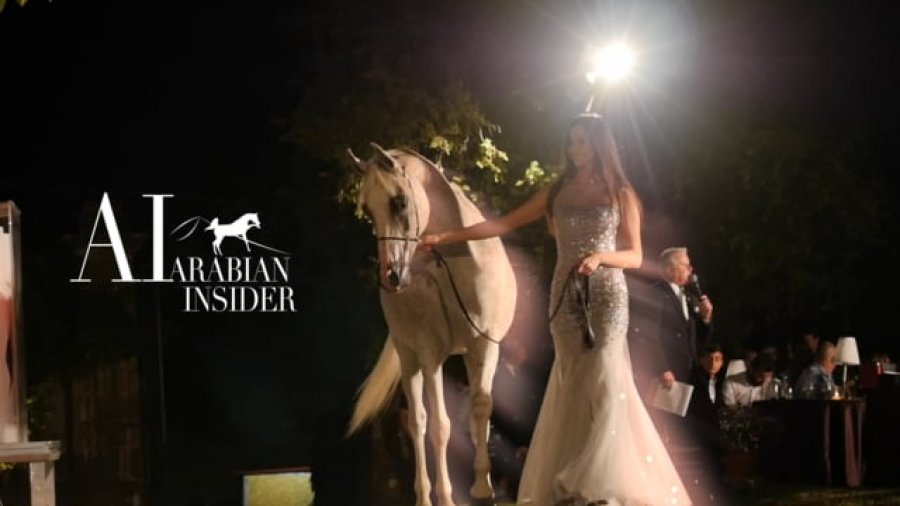 EUROPEAN SUMMER SALE 2017 - Giacomo Capacci Arabians
EUROPEAN SUMMER SALE 2017 by Giacomo Capacci Arabians @Tuscany (Italy) - 4th July 2017

A unique event made in Italy in the heart of Tuscany that gifted all the guests a fantastic evening.

Arabian insider is very proud to have been there for the first time covering this fantastic event sorrounded by so many Arabian Horse Lovers. 

Congratulations to Giacomo Capacci, Michelle and all the team that worked so hard to make this happen.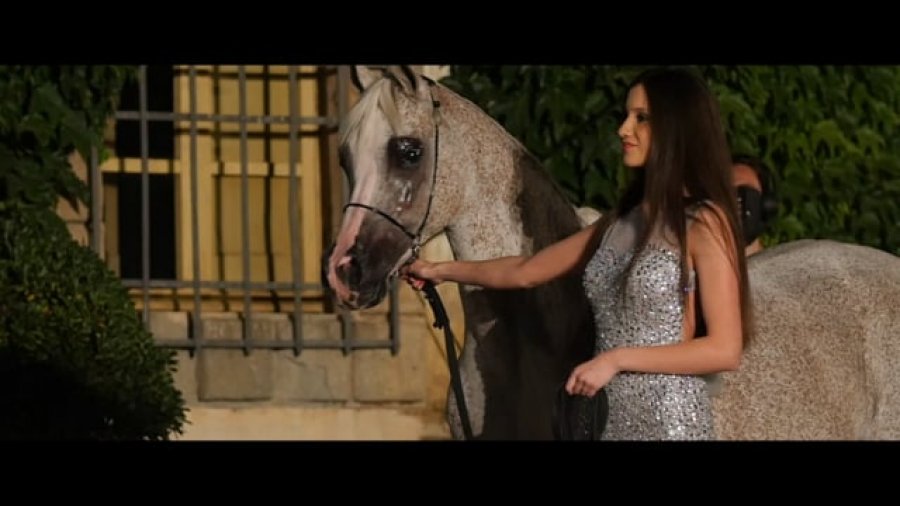 EUROPEAN SUMMER SALE AUCTION 2018 PROMO - Giacomo Capacci Arabians
EUROPEAN SUMMER SALE 2018 PROMO 
by GIACOMO CAPACCI ARABIANS
Join us for a Night To Remember in the beautiful Tuscany! 
Giacomo Capacci's annual European Summer Sale was a huge success last year and we look forward to sharing the memories with you again.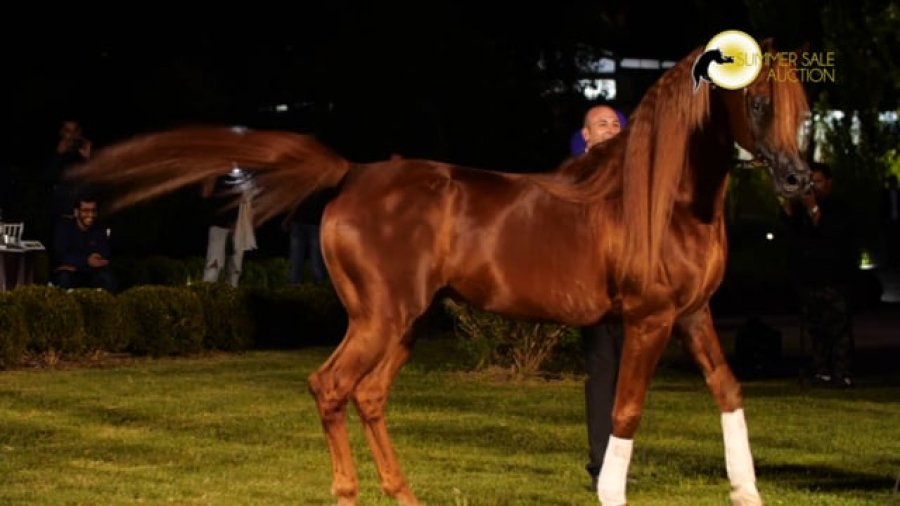 EUROPEAN SUMMER SALE 2018 - Giacomo Capacci Arabians
2018 EUROPEAN SUMMER SALE 
by GIACOMO CAPACCI ARABIANS
A night under the stars in Tuscany with the Arabian horse, a night that will be remembered! 
Thank you to everyone who attended and supported the 2018 European Summer Sale!
See you next year!