AL WATAN STUD
Kingdom of Saudi Arabia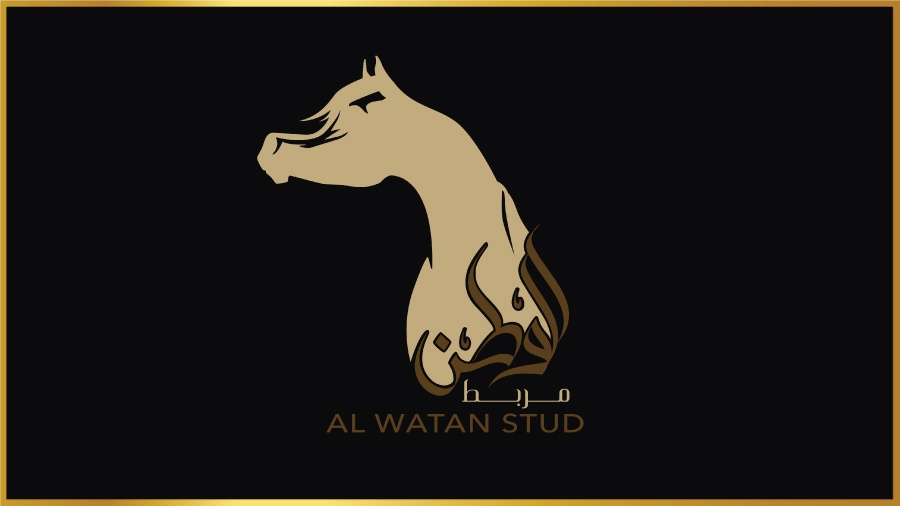 | | |
| --- | --- |
| Owner | Fahad Bin Sultan Bin Hethlain |
| Manager | Shfay Enad Alotaibi |
| Trainer | Malik Emanuel Morrison |
| Handler | Miles Buckley |
| Bloodline | Mixed Blood | Al Watan Stud was created by Fahad Bin Sultan Bin Hethlain. Al Watan Stud was established in The Kingdom Of Saudi Arabia. Fahad wants to own some of the most beautiful Arabians in the world, and started by becoming the owner of the one and only Fanaticaa.. He's now  in 2021 sending his horses to Miles Buckley Show Training in Europe for the European show season.
Latest news
*A NEW BEGINNING*
Al Watan Stud is proud to announce the new collaboration with Miles Buckley Show Training.
*NEW FILLY*
Al Watan Stud presents a new beautiful filly: DHAY AL WATAN (Alexxanderr x Fanaticaa). 
*NEW FARM*
Al Watan Stud have a new farm in Amariya. Stay tuned!