Arabian Insider is an advertising and video production company specializing in promoting and spreading the love and passion for the Arabian horse worldwide through a wide variety of customised services in terms of branding, advertising, video production and graphic designs.
Our Story
It all started in 2016, when Francesca decided to turn her long-time family passion for Arabian horses into her job. She wanted to bring something new and useful in the Arabian Horse world which could connect the Arabian Horse community to this unique world which is usually not very accessible to outsiders, but also spread this passion throughout the world and attract more and more people. Therefore, she started to think up a plan to reach her goal, and with the help of Michel, they concluded that they would start a new media and advertising company, which they called ARABIAN INSIDER, precisely to provide a look of the Arabian Horse world from the inside. The company started with the creation of a structured TV show which was shot and broadcast during the most important Arabian Horse events worldwide. It featured news, results, interesting interviews to the key figures of this world and much more interesting content. As the time went by, this project became more and more structured and requested to the point that Francesca and Michel started developing a wide range of diversified services.
The company has exponentially grown over the years, reaching a globally recognized status and an impressive number of followers both in real life and on social media with more than 130.000 followers on Facebook and 30.000 on Instagram.
Currently, our offer includes a wide range of services: we build and set up tailored solutions in communication, marketing, design, apps, website, and social media according to the client's needs and requests.
As an in-house company, our diversified offer stand out for the rapid turnaround, the bespoke services and the dedicated team we provide the clients with, which makes sure that collaboration efforts are unrivalled as we cooperate to make guarantee our service is the best it can be.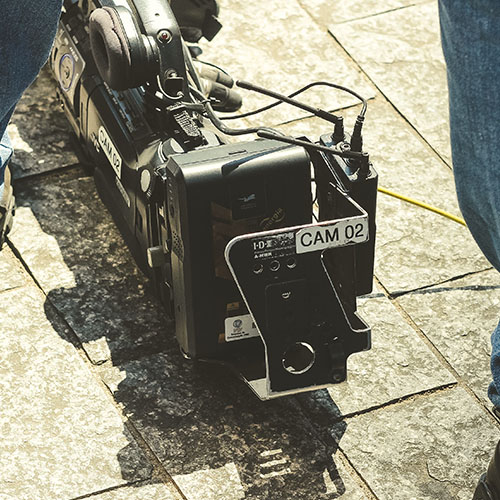 TV SHOWS
Full-service show coverage providing news, highlights, results, interviews and special content in order to engage the audience and promote the show in the best way.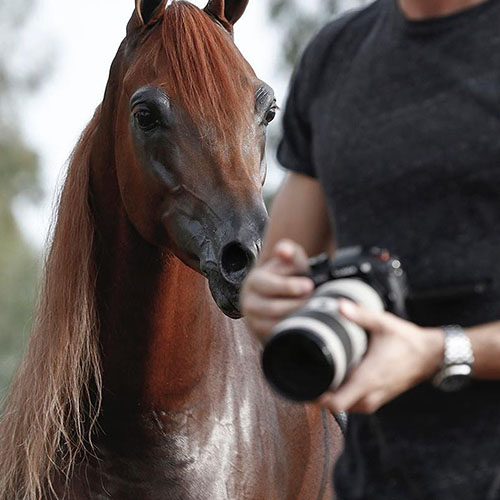 HORSE TRIBUTES
Customised promotional videos filmed with high-end equipment and knowledgeable videographers whose editing techniques highlight the best aspects of the horse, both at the farm and at the shows.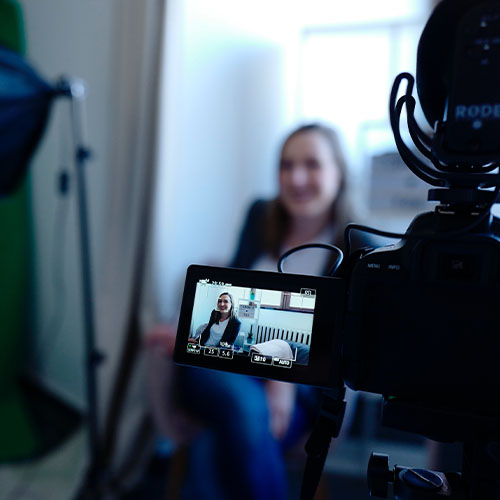 DOCUMENTARIES & LIFETIME ACHIEVEMENTS
Discovering more about the Arabian horse world and the incredible real-life stories of the people involved.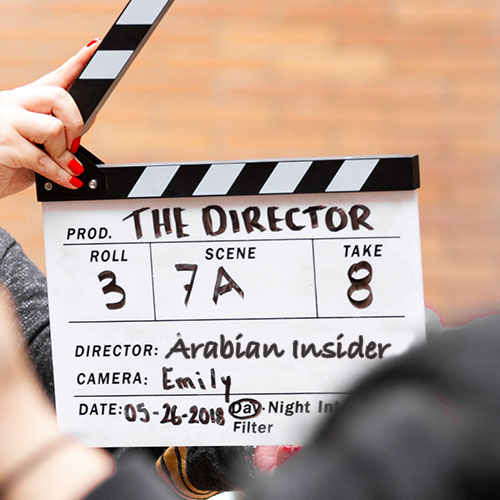 COMMERCIALS & PROMO
Engaging videos to promote events, horses, products, etc.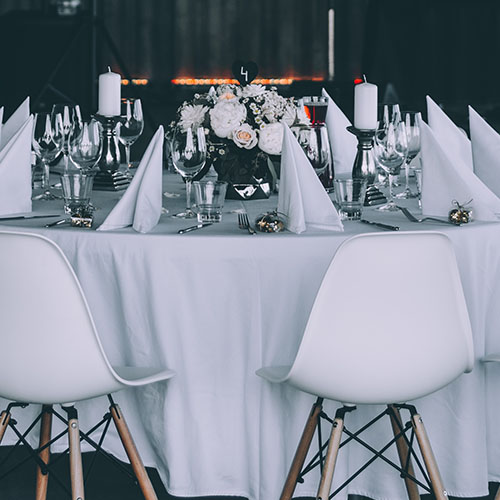 EVENT COVERAGE
Open days, presentations, auctions, etc.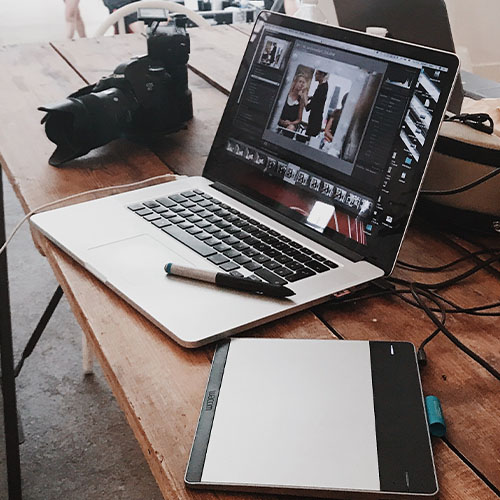 GRAPHIC DESIGN SOLUTIONS
Logo creation & animation and brand concept development in all its aspects.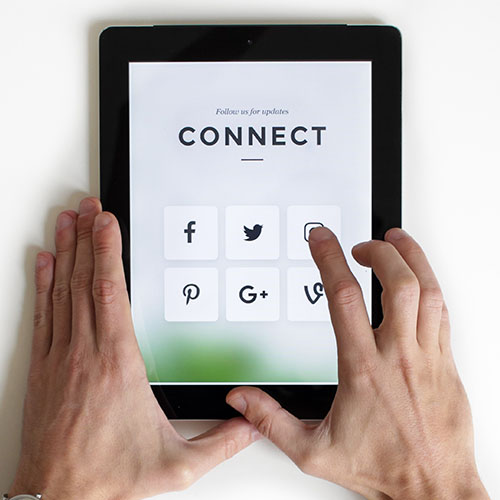 SOCIAL MEDIA MANAGEMENT & PROMOTION
Suitable for those who want to keep their Social Media pages always updated with new and interesting content and followed by a team of professionals.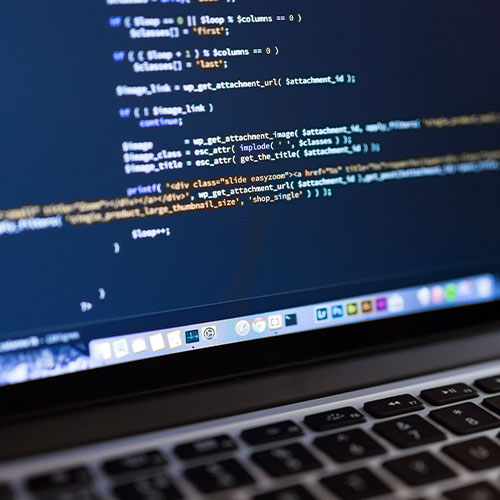 WEBSITE REVAMP & DEVELOPMENT
Give a fresh look to your website or create it from scratch with us with state-of-the-art platforms and features.
Our team is made of young professionals whose first goal is to help clients find solutions in terms of promotion, advertising, marketing, communications and design by fusing creativity, innovation and strategy.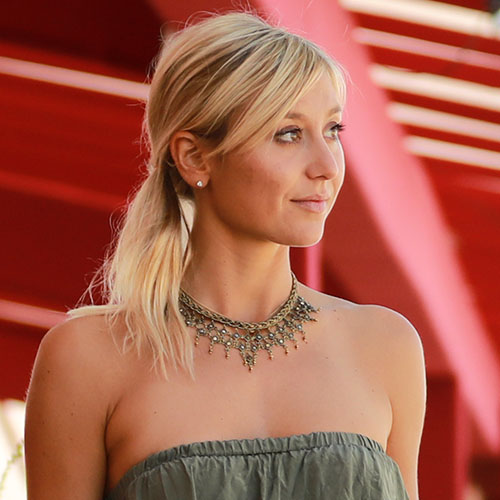 FRANCESCA
Founder & Marketing Manager

FRANCESCA 
Communications & Content Manager