OUR MISSION
To provide a new and fresh perspective of news sharing and entertainment in the Arabian Horse business and a closer look of this world from the inside.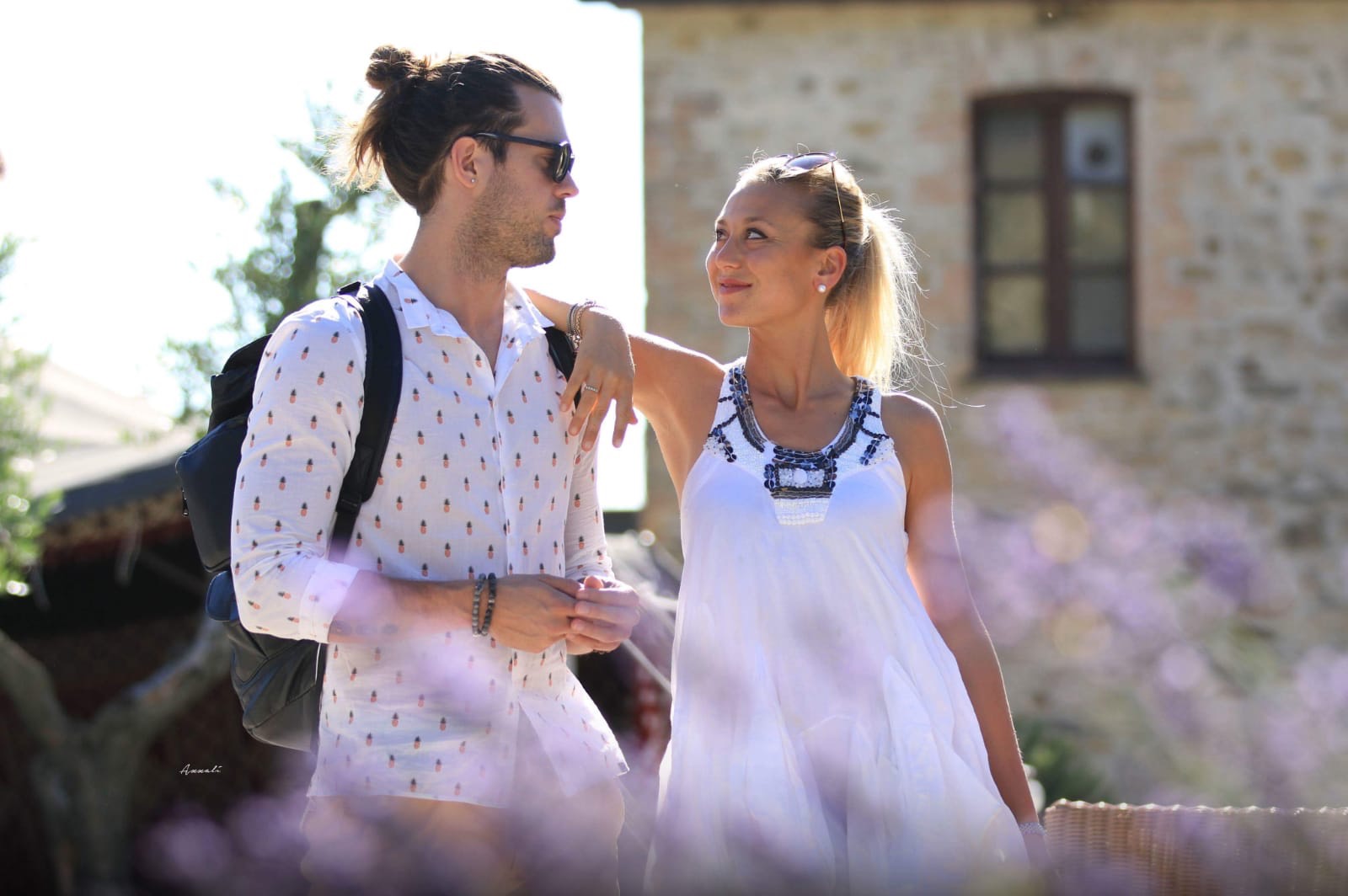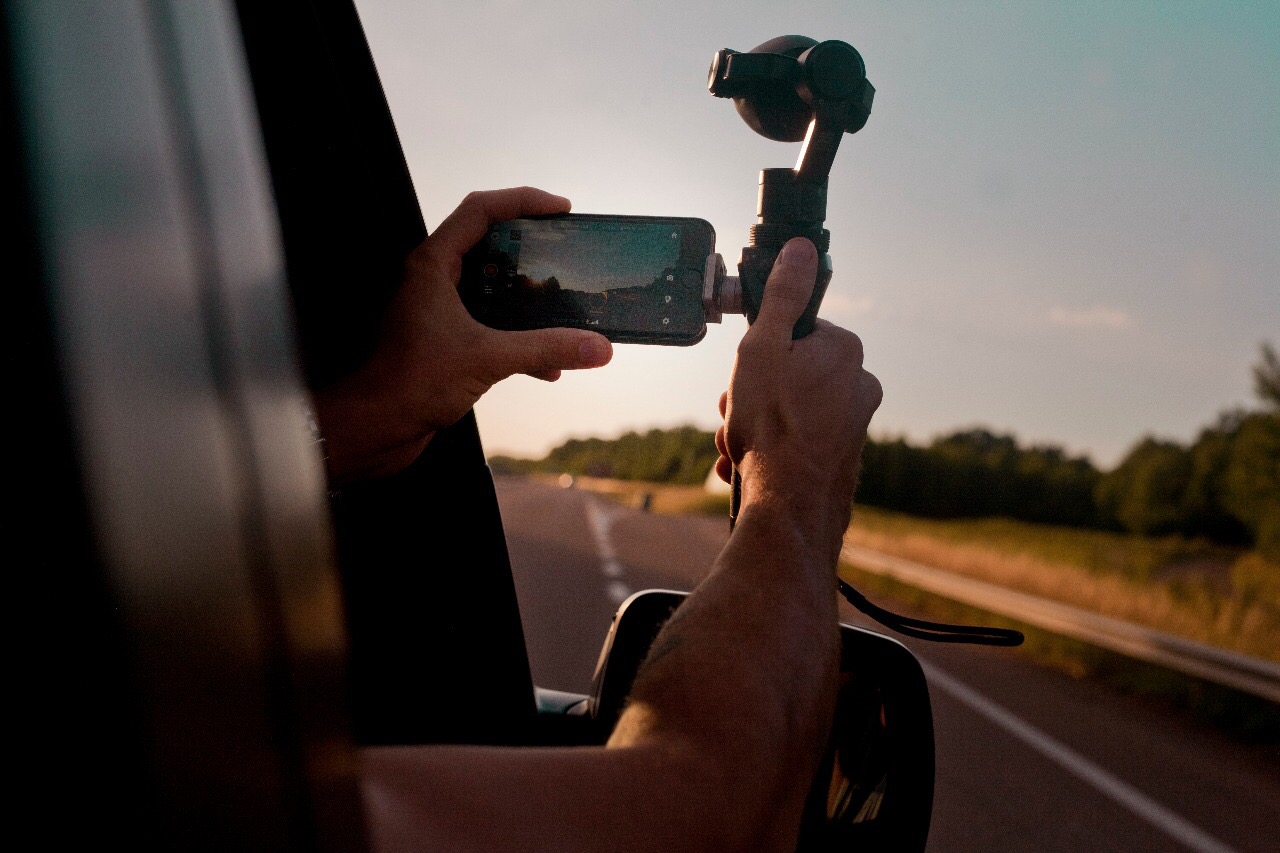 OUR STORY
It all started in 2016, when Francesca decided to turn her long-time family passion for Arabian horses into her job. She wanted to bring something new and useful in the Arabian Horse world which could connect the Arabian Horse community to this unique world which is usually not very accessible to outsiders, but also spread this passion throughout the world and attract more and more people. Therefore, she started to think up a plan to reach her goal, and with the help of Michel, they concluded that they would start a new media and advertising company, which they called ARABIAN INSIDER, precisely to provide a look of the Arabian Horse world from the inside. The company started with the creation of a structured TV show which was shot and broadcast during the most important Arabian Horse events worldwide. It featured news, results, interesting interviews to the key figures of this world and much more interesting content. As the time went by, this project became more and more structured and requested to the point that Francesca and Michel started developing many other services.
The company has grown over the years, reaching a globally recognized status and an impressive number of followers both in real life and on social media with more than 120.000 followers on Facebook and 15.000 on Instagram.
Currently, Arabian Insider's video production is managed by a team of professional cameramen and video editors, specialized in providing their clients with a unique product. The strength of this company is the customized products they provide the clients with, building and setting up tailored solutions in communication, marketing, design, apps, website, and social media according to the client's needs and requests.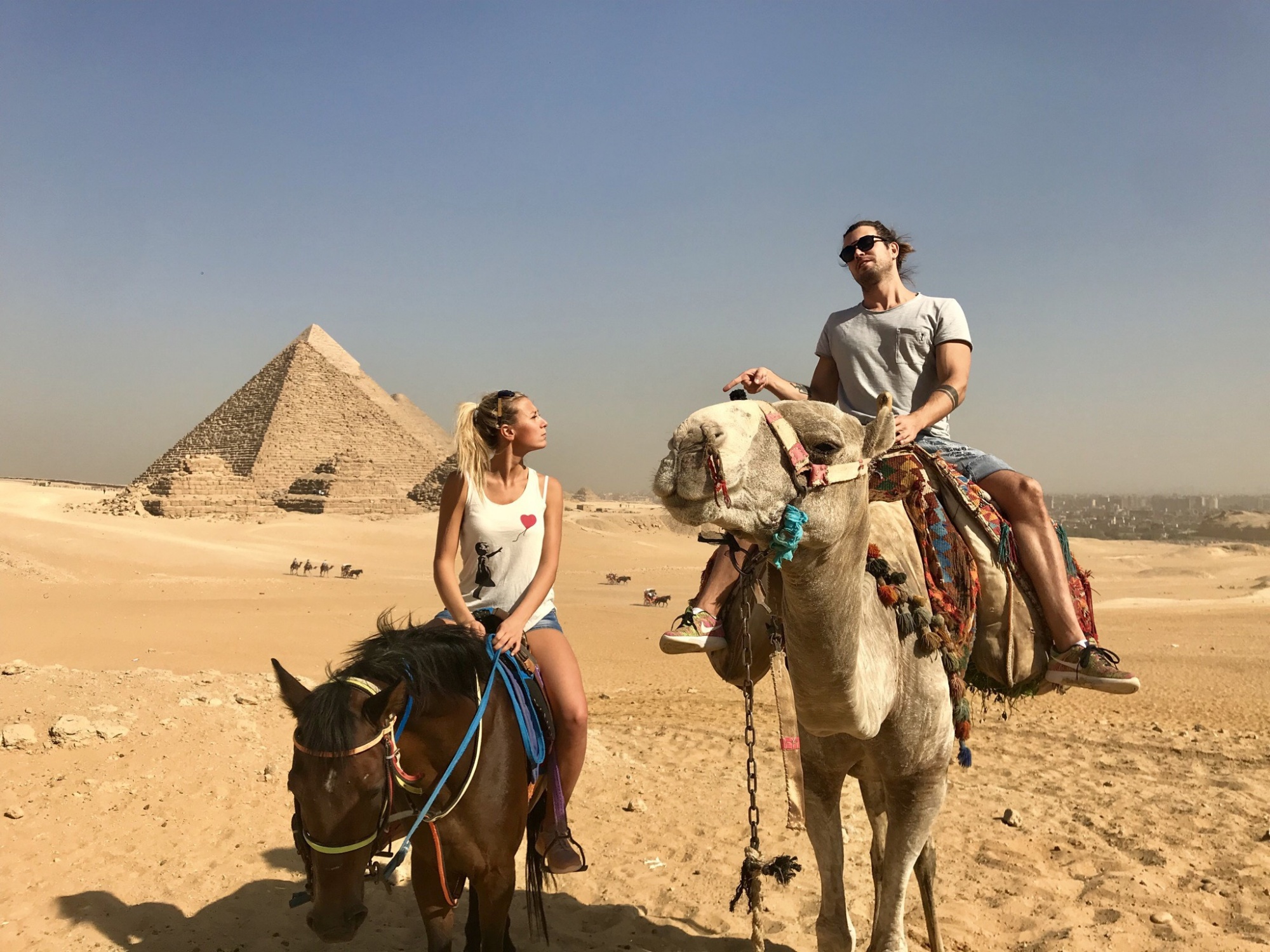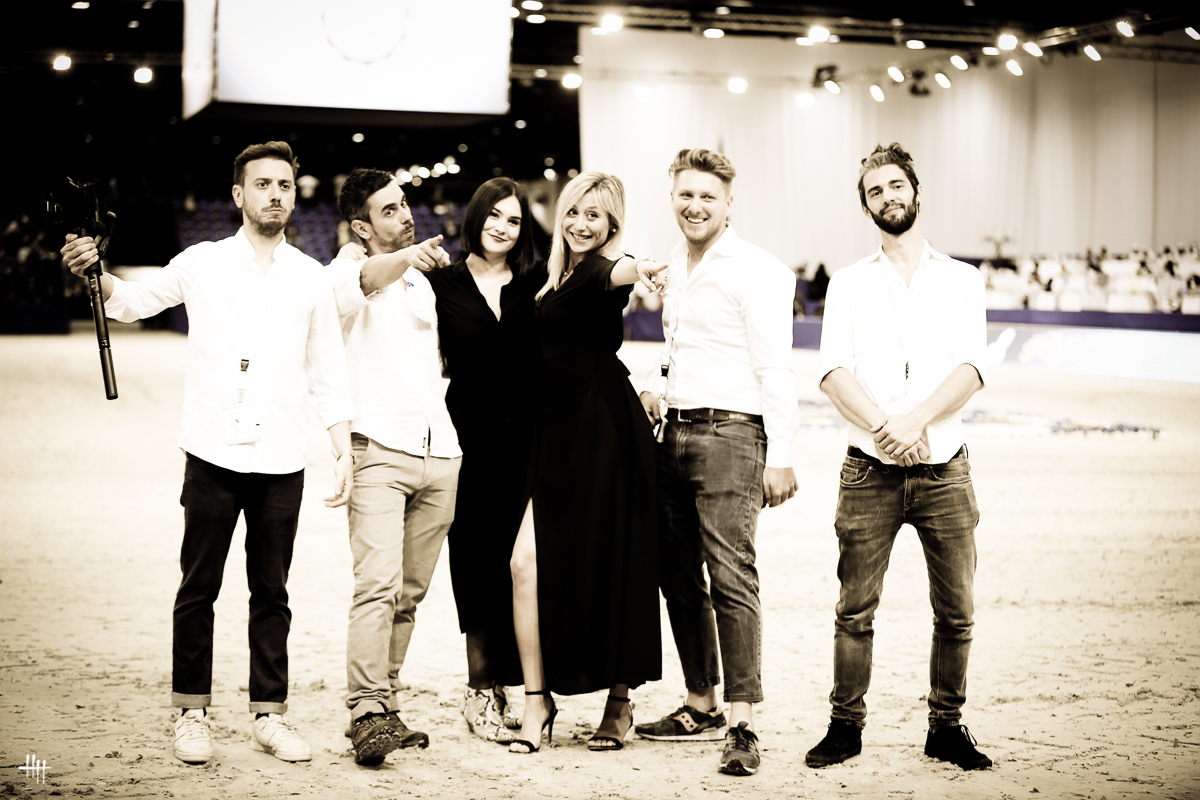 OUR TEAM
Our team is made of young and passionate people whose first goal is to help clients find solutions relating to promotion, marketing, communication and design by fusing creativity, innovation, strategy, and craft.
Francesca
Michel
Diego
Francesca